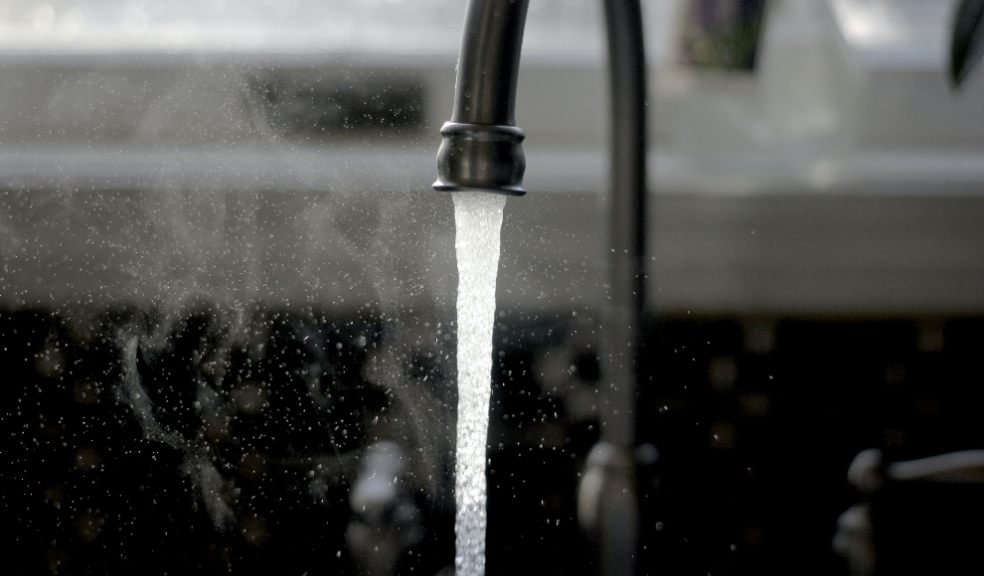 UK drought warning: how can Brits reduce their water usage in the bathroom?
With Brits being urged to cut unnecessary water use, given the latest drought threats and advice from The Environment Agency, Mark Fullilove at bathroom specialist, Sanctuary Bathrooms, shares advice on how to reduce water usage in the bathroom – often the most water intensive room in the house.
How can Brits reduce water usage in the bathroom, amid drought warnings?
1. Stopping leaks or upgrading brassware like shower heads and taps
Leaky taps and shower heads could mean you are wasting water each day without even knowing it. Changing shower heads and faucets can save up to 40% or 55% respectively.
Leaky brassware may not seem a big issue in the grand scheme but the constant drip-dripping but the water usage can soon tick up. While you may rush to find new brassware, it could be as quick as giving them a good cleaning. Bathroom taps, for instance, can have ceramic discs or washers that get clogged or dirty and need a quick clean out. Giving your brassware proper care and attention can help save water and even the expense of new bathroom items.
If you decide to upgrade then newer designs have "air pressurized in the water" to help give the impression of a more powerful shower without damaging the experience.
As well as this, upgrading your shower head to a low-flow version with high pressure can help. The benefits of this mean not compromising your existing shower, while saving water usage and saving money.
2. Stop flushing unnecessary items down the toilet
Of course, when you go to the toilet, flushing is necessary. But often, you might use toilet paper to blow your nose while in the bathroom, and flush it down the toilet afterwards, instead of venturing to the bin and throwing it away. Without thinking about it, you're then wasting water on something that could've been disposed of elsewhere, particularly if you're using a dual flush system and pressing the 'full flush' button to get rid of whatever it is. Being more mindful of what you flush, and how you flush, can make a small difference.
3. Shorter Showers
A long hot shower may be just what you need to clear away the cobwebs on a morning but cutting your shower time even by a small amount of time can make a big difference. Did you know that you use 2.5 gallons of water per minute when you shower? This doesn't just stop at using the shower, but also extends to avoiding turning the shower on and leaving it to get warm while doing other things, or using it when cleaning instead of re-using water and cleaning products used across other bathroom areas.
4. Turn off your taps when you can
It may seem obvious, but turning off your taps when you brush your teeth, while you're washing or shaving your face, or even when you're cleaning the sink can use a lot more water than you realise. In fact, it's one of the biggest water wasters, so turning these off while doing household or beauty tasks can instantly help make a small difference.
5. Showers vs Baths
Doing your part to save water in the bathroom could be the difference between hopping in the shower or jumping in the bathtub. We know that luxury means being able to sink into a hot bath and while the time away. However, changing from baths to showers, whether standalone, over your tub, or a handset alongside your bath, significantly reduces your water usage. A full bath uses an average of 80 litres of water compared to an electric shower which uses just 5 litres per minute.
A two or three minute shower will use a lot less water than a bath - especially if you turn the water off while you shampoo. A 20-minute shower will not - so aim for short showers.