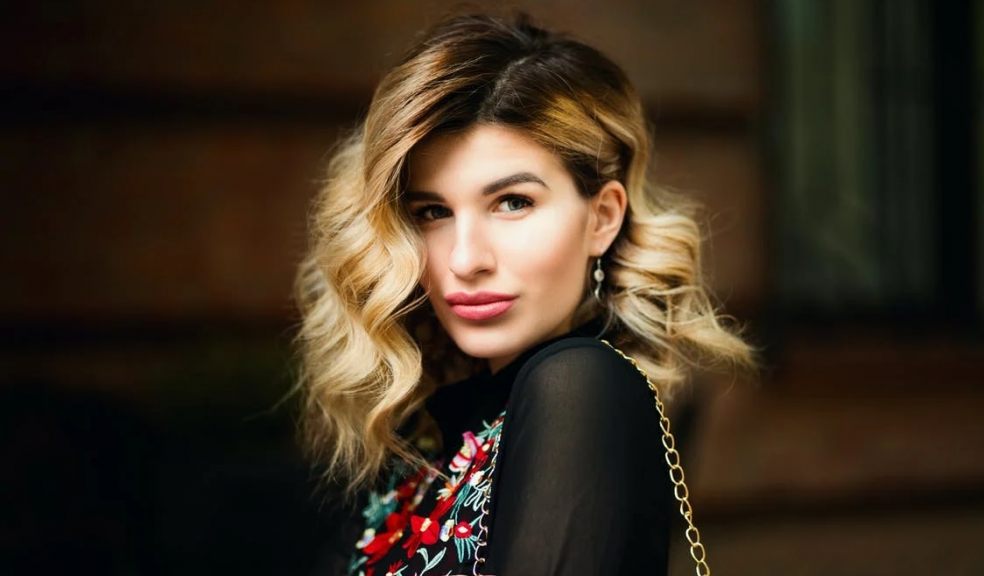 How to Get a Flawless Face
A good cleanser helps to clear pollutants and dead and dry skin cells. It keeps pores clean, revealing natural glowing skin. In application, it stimulates and boosts blood flow to your skin, keeping it hydrated, youthful, and supple. Failure to routinely clean your skin, especially if you use makeup, will promote the buildup of bacteria that leads to acne and causes dullness. 
Effectiveness
The gentle cleansing foam by Rudolph Care removes the dirt, grime, and makeup, resulting in well-cleansed skin. This foam does both nourishing and cleansing and does not leave your skin dry. This is possible thanks to the careful and thorough production process, which makes it light, mild and gentle. Foam cleansing will lift dirt out of your pores and give you vibrant skin. It is best for oily and acne-prone skin and will rejuvenate dull or greasy skin.
The Gentle Cleansing Foam is made of natural soap and contains active ingredients that will give you a clean feeling without draining your skin of nourishment and moisture. This soap is infused with various ingredients that ensure maximum efficiency and no adverse effects.  
Purple coneflower is one such ingredient. Known for its ability to boost your skin's moisturizing properties, it provides a strong protective layer that locks in moisture. Witch hazel is an ingredient that soothes irritation and itchiness. These two elements clean and treat impurities.
Saccharide isomerate reduces wrinkles by up to 79.3% with a long-lasting effect and boosts skin hydration. On the other hand, aloe vera is a non-greasy moisturizer that fights age, acne, and sunburn. Both of them work to retain your skin's moisture. 
Organic chamomile is part of the combination in our Gentle Cleansing Foam. It contains powerful antioxidants that protect the skin from free radical damage and accelerate cell and tissue renewal. Açai is packed with vitamin C and A, clearing pores and increasing collagen production. Wheat protein prevents the skin from drying out and improves firmness. Altogether, these ingredients calm, protect and boost the skin.  
Quality Assurance
Using a combination of the Gentle Cleansing Foam with Cleanse & Care Cloth or Cleanse & Care Pads will help you get the most out of your cleansing ritual. Standard with all our beauty products, the distinct Rudolf Care fragrance can be sensed in the Gentle Cleansing Foam and the scents of natural ingredients. This foam has a soft, creamy, and airily light consistency, giving you a luxurious feeling and experience in application.  
Product certifications are greatly important, whether from advisory, regulatory, or oversight boards. This Gentle Cleansing Foam is certified and approved by the Nordic Swan Ecolabel and COSMOS. These institutions look out for consumers and environmental well-being for the good of all. 
Moreover, this product is also guaranteed by the Vegan Trademark Label. This board confirms that our products have been created ethically and that no testing or harm was done to animals in the making. Read more on our certification here.  
How to use Gentle Cleansing Foam
This cleansing foam is ideally used in the shower or bath. Before application, put some moisture on your face. Proceed to press the pump once or twice and slather your look with the foam. Be careful around sensitive areas like your eyes.
Wash for approximately 20 to 30 seconds. Then use water or a damp cloth to wipe the soap off your face. You may use a facial mist if you prefer but make sure to finish with some face cream or oil. Check out our Acai Anti-stress Facial Cream or the Acai Facial Oil. You could use these awesome products to supplement the Gentle Cleansing Foam.
It gets firmer after a while as you rub the foam between your hands. We recommend that you use this for shaving.
To create a transformational cleansing, moisturizing and nourishing exfoliating face mask, we recommend using Acai Facial Scrub Mask and the Gentle Cleansing Foam. While the Gentle Cleansing Foam is good for cleansing your face, you will need a milder cleanser to remove eye makeup. We recommend using our Hydrating Cleansing Milk, which will be gentle on your eyes.
On the plus side, you can share your bottle of the Gentle Cleansing Foam with teenagers. It will prove effective in cleaning and treating excess oil and impurities, which is common in this age group. For them, finishing the cleanse with Moisture Delight is the way to go. 
It is important to highlight that this cleanser contains coconut sulfate, which is natural and extracted from coconut or palm oil. Our reason for using this sulfate is so that we can guarantee a highly effective premium product. The list of ingredients on the bottle reads as Sodium Coco Sulphate. This element is biodegradable and is certified for use by the Nordic Swan Ecolabel.
Choosing the Right Facial Cleansing Foam For you
Foam cleansing will lift dirt out of your pores and give you vibrant skin. It is best for oily and acne-prone skin and will rejuvenate dull or greasy skin.  
For dry skin, you must choose a gentle cleaner such as the Gentle Cleansing Foam with moisturizing ingredients and natural oils. This kind will cleanse your face and leave a layer of moisture. With this cleanser, you will have a healthy glow on your skin.
If you have oily skin, go for a cleanser infused with aloe vera, which will help balance oil production and promote skin clarity—washing your face twice a day with the Gentle Cleansing Foam to unclog your pores and reduce excess oil.
Sensitive and combination skin will benefit from using the Gentle Cleansing Foam. It is certified to work on all skin types and uses natural products. This is a hypoallergenic cleanser that will not irritate your skin. 
Overall 
If you wear makeup or struggle with skin conditions, our Gentle Cleansing Foam will help you resolve these. Using the steps in this guide, you are a step away from flawless skin.  
Contact us today or check out our online store and make your order of the best cleanser you can buy.