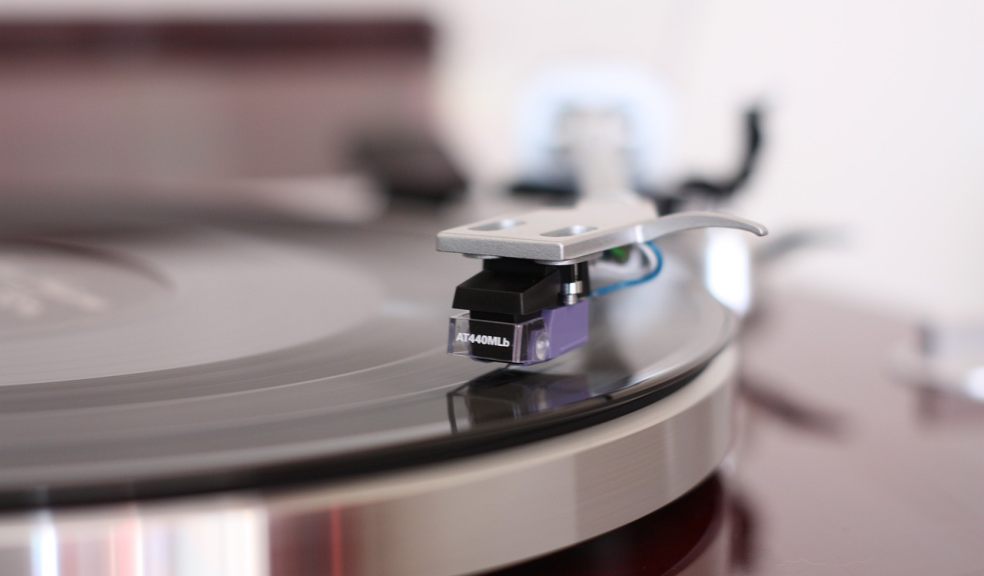 Perfect Christmas Gifts for Music Lovers
The festive season is upon us, and despite how much many of us love it, we know that buying Christmas presents can be a stressful task! Music is an art that brings people together and helps us express ourselves. If you know a music lover, you may be looking for a present that fits this theme to make their Christmas special.
Here are a few ideas:
A CD or vinyl
If you know someone who likes to collect CDs or vinyls, this could be just what they need. Finding some material they are missing from one of their favourite artists could prove difficult though, so do some digging to find out which one they still need. If you are confident that you know their music taste, you could even have a look at the CD and music charts to find something fresh for them to try out.
Concert ticket
You could scout around for some tickets for a concert or festival you'd both be interested in. This kind of surprise could be the best gift they'll receive this Christmas!
Try to obtain your tickets at the box office if you can, as they tend to be more expensive on reseller sites. And if the artist is playing on more than one date in the city you're looking at, the first night is often the more expensive option, according to The Mirror.
Musical equipment or instrument
Many music lovers also enjoy creating their own music! If you're feeling particularly generous, why not ask them if there's any new equipment they haven't got at the moment?
If there's a new musical instrument they've been itching to pick up, this could also make their Christmas Day memorable.
And if you're only looking for something small, you could simply get them a musical instrument-themed decoration to personalise their house a bit more.
Bluetooth speaker
This gift guide wouldn't be complete without a gadget! A portable Bluetooth speaker could be just the thing your music lover needs to ensure they can take the tunes anywhere they want.
Bluetooth speakers are wireless and easy to carry around. They'll be able to use their portable speakers all around the house, in the garden and at parties or barbeques.
A lot of Bluetooth speakers also allow you to take hands-free calls, which can come in handy. If you're looking for one that provides this option, look out for something that is compatible with Bluetooth-enabled devices like smartphones, laptops and tablets.
By using Bluetooth speakers instead of their phone to listen to music, they'll be saving their phone's battery life too.
So there you have it! We hope we've put some ideas in your head to make your Christmas shopping that little bit easier this year.