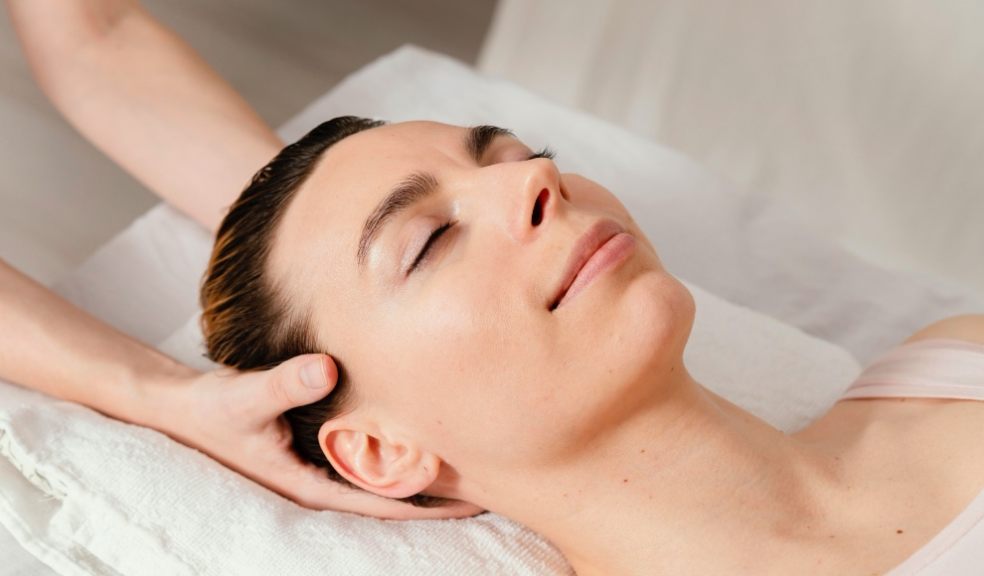 Unleashing the Potential of Hair Growth: A Guide to the Neofollics Hair Growth Roller and Shampoo
Hair loss is a condition that can be very frustrating. It could have a major impact on your appearance and self-esteem, which is why Neofollics developed a hair growth treatment that could help you treat your hair loss problem.
This is made possible by the development of a hair growth shampoo by Neofollics, based on natural and vegan ingredients that can stimulate hair growth and nourish the scalp.
Conditions such as dandruff and flaking of the scalp are also counteracted especially when you combine this hair growth shampoo with the Neofollics Hair growth roller.
What can a hair growth roller do for me?
The Neofollics hair growth roller is a micro needling device that can be used on your scalp. The microscopic needles create tiny punctures in your skin, which stimulates the production of collagen and enhances blood flow circulation. This helps to improve overall health of your scalp and could help to promote hair growth. In combination with a lotion, you could have your scalp absorb more nutrients as well. For example, Neofollics' lotion will be absorbed 5 times better when you use a scalp roller 12 hours before applying the lotion.
Could hair growth products really support hair growth?
Not every brand that claims to have a solution for hair loss, does actually have a solution. Hair growth products which are based on parabens, silicones, and sulphates for example are in fact not products that you would like to use. For the effectiveness of hair growth products, you could look for certain ingredients, such as biotin, keratin, iron, and peppermint oil which are known to support hair growth.
Minoxidil is also a widely known as medication to treat hair loss and promote hair growth. We would like to introduce a minoxidil-alternative in this article, named Neoxyl® which is a newer remedy against hair loss. Both Minoxidil and Neoxyl® effectiveness varies from person to person and condition to condition. However, Neoxyl® has fewer known side-effects and scientific results conclude that it has comparable impact on the stimulation of hair growth.
Also, be aware that not every type of hair loss is treatable. When your hair follicles get damaged severely it is not possible for any hairs to grow back. So, firstly it is advisable to do research what causes your hair loss. Secondly, find the best way to treat it by comparing brands and ingredients and thirdly, treat your hair with proper care and avoid habitats that could potentially lead to more hair loss.