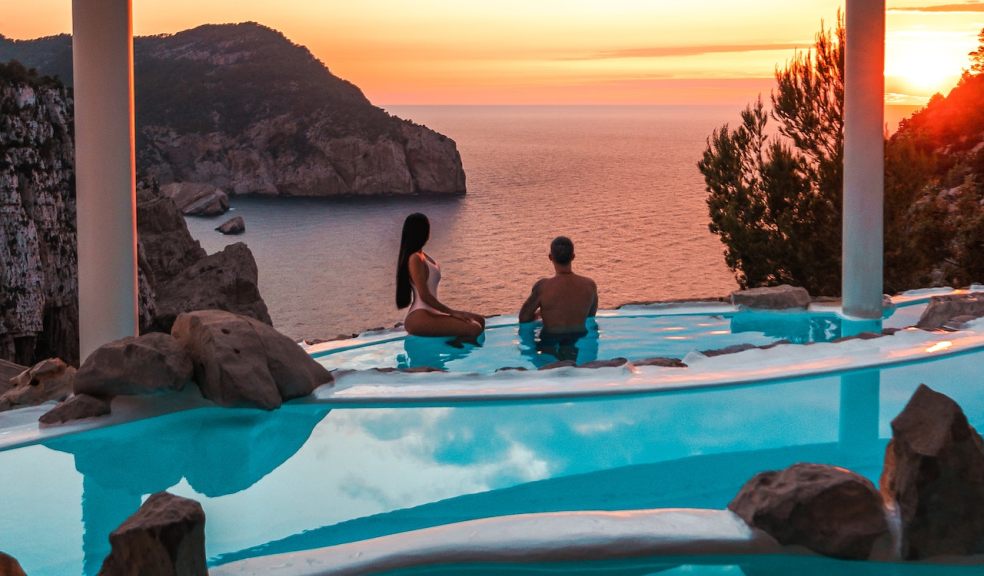 5 Advantages of Hiring a Professional Luxury Travel Advisor
Have you ever wondered what it would be like to be whisked away for a luxurious vacation? Perhaps you're even thinking about living out your travel wishes and traveling like a celebrity for a change.
Believe it or not, luxury travel is a growing sector. Vacationers are becoming more interested in luxury travel than they ever have been before. To make the trip more memorable, getting the services of a luxury travel adviser is the key. 
Are you not convinced? Then read on to learn 5 advantages of having a professional luxury travel adviser on your next vacation.
1. Unparalleled Expertise and Knowledge
Luxury travel advisors use their experience to help clients craft a unique adventure tailored to their needs and expectations, ultimately delivering an enriching experience. They understand the ins and outs of luxury travel, from proper etiquette to the finest dining venues. They are also experts in researching and implementing various options to enhance the experience.
Whether it's taking a private jet for destination weddings, booking a luxury spa and a handful of nights at a 5-star resort, or selecting a variety of adventures and excursions, a luxury travel agent helps craft the perfect travel experience.
2. Superior Destination and Activity Options
Travel advisors can provide superior destination options that are off the beaten path. They have insider knowledge of the local culture, allowing them to provide an experience tailored to the individual traveler. They also know how to accurately book fun, safe, and meaningful activities.
Travel advisors also have access to exclusive options that are not available to the public, such as:
Specialty hotel suites
Private guided tours
Access to unique experiences
3. Unbeaten Deals and Exclusive Benefits
A knowledgeable advisor has extensive connections to some of the world's best travel providers. They can unlock special offers, group rates, and discount opportunities unavailable through online or general retail travel services. From the best room rates to the lowest airfares, an experienced luxury travel advisor is your key to getting the most out of your vacation.
Ultimately, this exclusive access will save you both time and money while providing you with a much richer and more rewarding travel experience.
4. VIP Services and Status
Many advisors also have access to exclusive VIP amenities such as:
Private chauffeured airport transfers
Upgrades
Special hotels and spas access
Plus, advisors can help you gain access to VIP services such as private jet charters, exclusive events, and entertainment. You can gain access to a luxurious and exotic Miami International Airport car rental, giving you a unique travel experience no matter where you go.
5. Fearless Support and Seamless Trip Execution
A good travel advisor will act as a trip concierge, ensuring that fears and uncertainties are addressed and alleviated. They can help make efficient arrangements so that the trip runs smoothly and effortlessly, no matter how complex the details may be.
All these factors give luxury travelers priceless peace of mind. They can rest assured that a qualified travel professional oversees and handles all their travel needs.
Hire a Professional Luxury Travel Adviser Today
Using a professional luxury travel adviser can be a great way to ensure your successful and stress-free trip. Advisors will maximize your time and money, so you don't have to worry about the details. Invest in the expert advice of a travel advisor to get the most out of your trip.
So what are you waiting for? Contact a luxury travel advisor today and discover how they can help make your next vacation a dream!
For more tips and advice, make sure to visit the rest of our page.