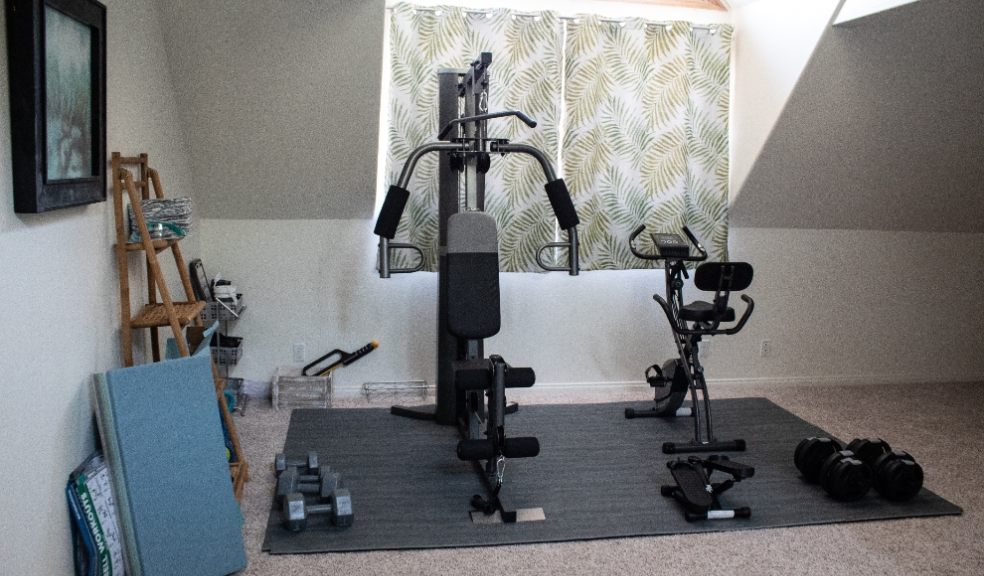 Homeowners wanting office and gym space new study shows
A new nationwide study on UK homeowners has revealed what they'd use extra space for in their homes if they had the opportunity.
The #EUREXTRAROOM campaign by leading home improvement specialists Eurocell which has launched their new extensions offer, lists an office as the most desired extra room with more than a third (34%) stating this is the first thing they'd add to their house if they had the opportunity.
Nearly half (47%) of those polled wish they had more space in their home and 17% said they're actively looking to move so they can have more space for their family.
Eurocell spoke with Matt Lanninge, a bespoke estate agent and property consultant at The Property Expert about this result "The results of the survey are unsurprising. This year we have seen more and more homebuyers coming to us with requests for larger kitchens and home office spaces when looking for new homes as their needs and lifestyles change. We expect to see this demand for extra space to grow even further over the coming years."
Further results from the #EUREXTRAROOM campaign show that following an office, a gym is the most wanted extra room (26%), then a reading room (24%) and a snug (23%). 
The top five rooms homeowners want to add:  
1. Office – 34%
2. Gym – 26%
3. Reading room – 24%
4. Snug – 23%
5. Dining room – 22%
With this in mind, more than half (55%) in the survey said they'd considered getting an extension built on their home to create extra space for their family. But of those who've considered it, the cost of it (62%) was the main reason for holding them back from following through with it. Other reasons for not going ahead were the risk of the price changing during the build (30%) and the hassle and mess it would cause (25%).
Beth Boulton, marketing director at Eurocell commented: "Launching our conservatory replacement service to homeowners means they can update their unused, outdated conservatories into modern, usable spaces without the time and hassle of an expensive extension. The results from our study show that having extra space in our homes is a priority for nearly half of homeowners, and no doubt the change in the way we live post-pandemic has impacted the way we use that space.
"Creating a home-office has never been more popular as working from home remains a permanent option in the UK, and with that, the opportunity to get more from your house like a gym and family rooms, proving a reading room, snug, and dining room to spend more time with your loved ones. We expect the demand for this to stay, as the housing market forces more to adopt the 'don't move, improve' notion."