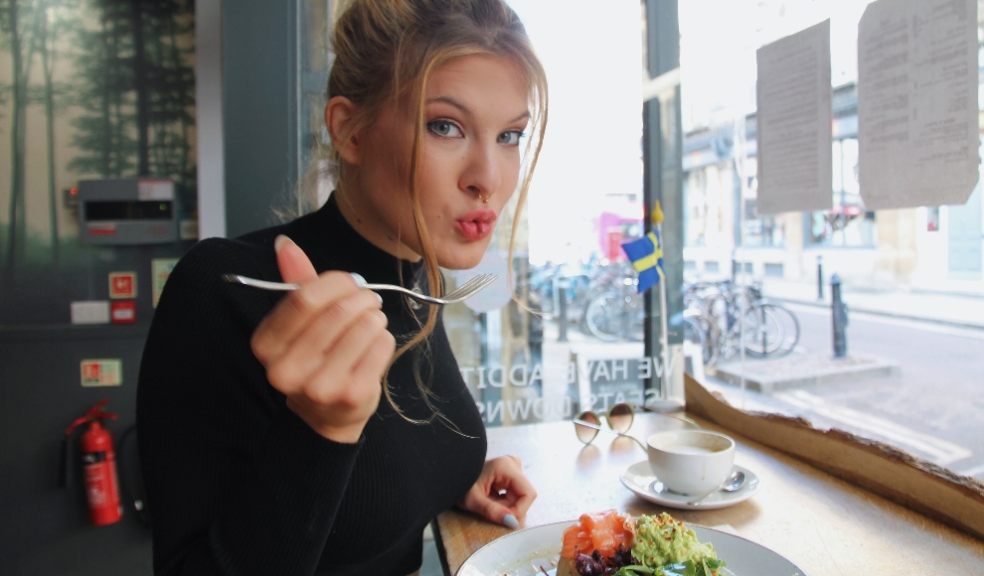 The perfect drinks pairings for low-effort meals
Girl Dinner is a trend on TikTok where women share the low-effort solo meals they like to eat when they're feeling sad, stressed, or just plain lazy! The idea behind Girl Dinner is that all the dishes are comfort foods and easy to prepare, so fancy cooking techniques and expensive ingredients aren't necessary to make them. Common types of Girl Dinner include picky teas, side dishes, and any combination of cheese and carbohydrates, but many people believe that Girl Dinners are unique to each girl.
One fun way to enjoy this trend can be sharing it with a friend, or by hosting your own Girl Dinner get-together. To help you turn your easy solo meal into a shared experience, Bottled & Boxed have put together a few tips for pairing drinks with your Girl Dinner.
Girl dinner drinks pairings: Picky tea
Perhaps the most common type of Girl Dinner is what's sometimes known in the UK as a 'picky tea', a collection of cold foods arranged on a plate similar to European charcuterie, antipasti, or mezze. Expect to see platters with cold cuts or cured meats, breads, crisps, cheeses, olives, pickles, and chopped raw vegetables like cucumber or tomato.
For the perfect pairing, try to match the origin of your beverage to the cuisine. For example, if your picky tea includes Italian meats and cheeses, choose an Italian wine. However, due to the high salt content of these kinds of dishes, you'll likely want drinks that are on the sweeter side such as an Aperol spritz or bellini to complement these flavours.
Girl dinner drinks pairings: Side dishes
Another common Girl Dinner theme is meals that are made up of side dishes — small portions of different hot or cold foods. This is similar to the concept of tapas, where you'll typically order three or four little dishes to enjoy while drinking in a bar, rather than eating a complete meal. Tapas is commonly enjoyed alongside Spanish beers and wines, and a homemade sangria would be a fun pairing for this Girl Dinner.
To make sangria, simply mix a 750ml bottle of red wine with a 500ml bottle of lemonade (or tonic water if you prefer a dryer taste) and a splash of brandy. Then, add whatever chopped fresh fruits you have to hand — apples, strawberries, peaches, and pears are popular choices. This drink is designed to be shared, so it's ideal for a Girl Dinner get-together.
Girl dinner drinks pairings: Cheese and carbs
One of the fundamental principles of Girl Dinner is that whatever you prepare is comforting and soothing to the soul, rather than inherently nutritious. That may be one of the reasons why so many Girl Dinners are predominantly cheese and carbohydrate based, such as macaroni cheese or mozzarella dippers. Though best enjoyed in moderation, these kinds of foods can actually boost your serotonin, so they're the perfect occasional treat for when you need a pick-me-up!
To cut through the creaminess and richness of a cheesy Girl Dinner, a sour or sharp drink is best. Good options include a dry white wine, a strong cider, or even a tangy bloody Mary. A bloody Mary — which is mostly tomato juice — would also serve as a useful way to get some vitamins in alongside your cheese and carbs.
"Girl Dinners are usually privately enjoyed treats, but by pairing them with the perfect drinks, you can turn your solo meal into a fun shared experience. Try to think about the flavours of your meal and choose beverages that provide the 'missing' ingredient — sweet drinks will complete a very salty dish, and dry flavours will be the ideal palate cleanser during a creamy meal."
Steve King, Managing Director at Bottled & Boxed