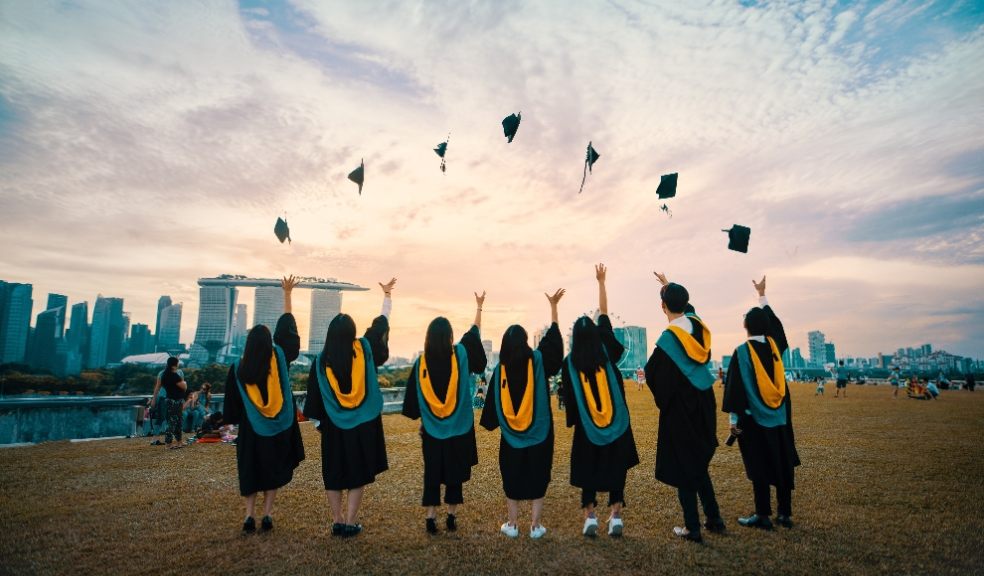 Parents of university students enjoy a better financial position without them at home
Last year, 2.86 million students[1] from around the country headed off to university (whether for the first time or returning after a summer of home comforts), leaving parents considering the impact on their finances.
More than a third (37 per cent) of parents admit to being in a better financial position after their children left for university, and nearly nine in ten (87 per cent) believe the savings to be over £5,000 per year.
Splurging on meals out (16 per cent), jetting off on holidays (13 per cent), and weekend trips aways (10 per cent) were cited as the top treats parents splashed their newly-found disposable income on – statistics revealed by new research from Saga Exceptional.
When it comes to the home, almost one in ten (9 per cent) use the opportunity to make renovations and as for their child's bedroom, 60 per cent plan to keep it the same - although a fifth (20 per cent) will be hosting guests in there
And while a further 9 per cent plan to use the vacant space as storage, the trend of working from home is still being felt across the UK, as 7 per cent plan to now use it as an office to enable part-time or remote work.
Fiona Cowood, Life Editor for Exceptional.com, commented:
"In the current climate, it's no wonder that parents see their financial landscape improve once children go to university. Ultimately, when someone leaves home, it's one less mouth to feed and fewer electrical devices to charge. 
Financial gain aside, we know that it's also a very complex time for parents. The pride that comes with watching your children spread their wings is often matched with grief at the closing of a chapter. It's healthy for parents and children to acknowledge this mix of emotions, and to try and support one another, without being smothering. Adjusting to major change is never easy, so being kind to yourself is key."
The research also explores the impact of supporting children through university. Despite many parents funding their children through education, a significant portion (14 per cent) say they weren't planning to support their children financially.