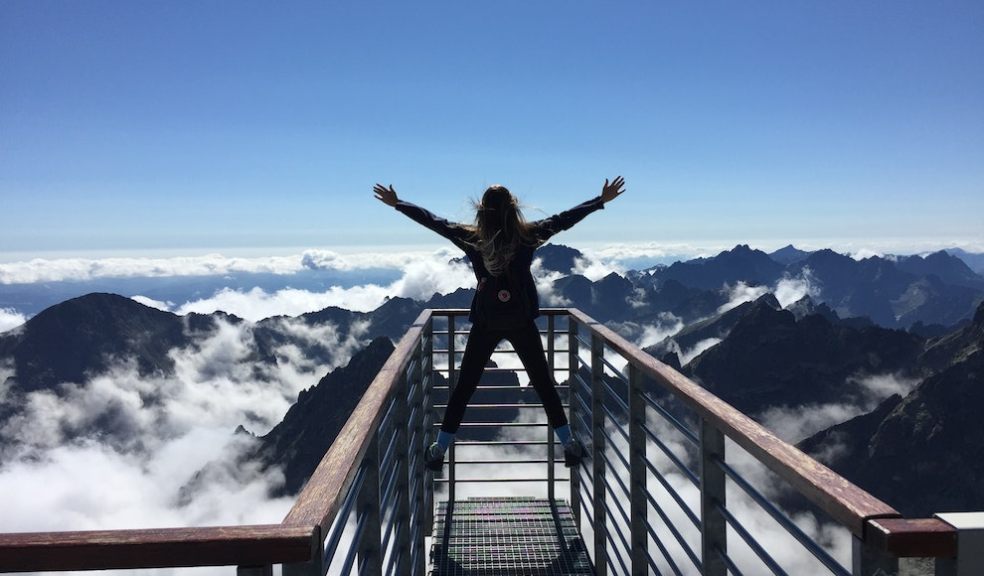 Why Adventure Travel is Good for the Body and Mind
What do you want to get out of a holiday? While many Brits still prioritise spending money on a holiday despite the cost-of-living crisis, they might not be getting as much out of it as they could.
Lying on a beach has its benefits but you might find it more nourishing and replenishing to push yourself and really explore the world. If you've never considered adventure travel before, here's why it might change everything for you.
What is adventure travel?
Adventure travel is all about getting active in nature. It might involve spending your days hiking through mountains or cycling along less travelled paths – or even trekking in polar regions. Whatever the specifics, the common thread in adventure holidays is exercise that brings you closer to the natural world.
Popular destinations for adventure travel
There's adventure to be found almost anywhere in the world but a few favourite destinations for keen explorers include:
Costa Rica – this densely jungled country is great for wilderness trekking but also home to thrilling river rapids.
New Zealand – it's hard to beat the stunning mountains here, with rewarding views around every corner.
Iceland – the raw volcanic beauty here makes for unforgettable adventures. Hike through glaciers and explore breathtaking ice caves.
Canada – the enormity of Canada means you'll never run short of wild places to explore, from stark Arctic landscapes to picturesque prairies.
Italy – every kind of physical activity is well served here, from skiing in the Dolomites to cycling around the jaw-dropping Lake Como.
The benefits of adventure travel
What makes pushing yourself on an active holiday better for you than lazing in the sun with a cocktail? Well, both have their place, but venturing out into the wild offers particular benefits, including:
Reduce stress – it's commonly shown by studies that spending time in nature can do wonders for mental health, so immersing yourself in it can compound that kind of relaxation.
Meet new people & deepen bonds – if you're travelling solo, you can join group holidays where you'll encounter like-minded people from all over the world. Meanwhile, going on an adventure with friends can bring you closer through shared experiences.
Discover wildlife where it belongs – there's something special about encountering animals in their natural habitats. You'll feel more connected to nature than you ever will from visiting a zoo.
Get the adrenaline pumping – whether you're mountain biking, zip-lining or paddleboarding, an adventure holiday delivers thrills that you just can't get from a city break. It's a way to make your time away from daily life feel truly different and special.
Where will you go in search of adventure?