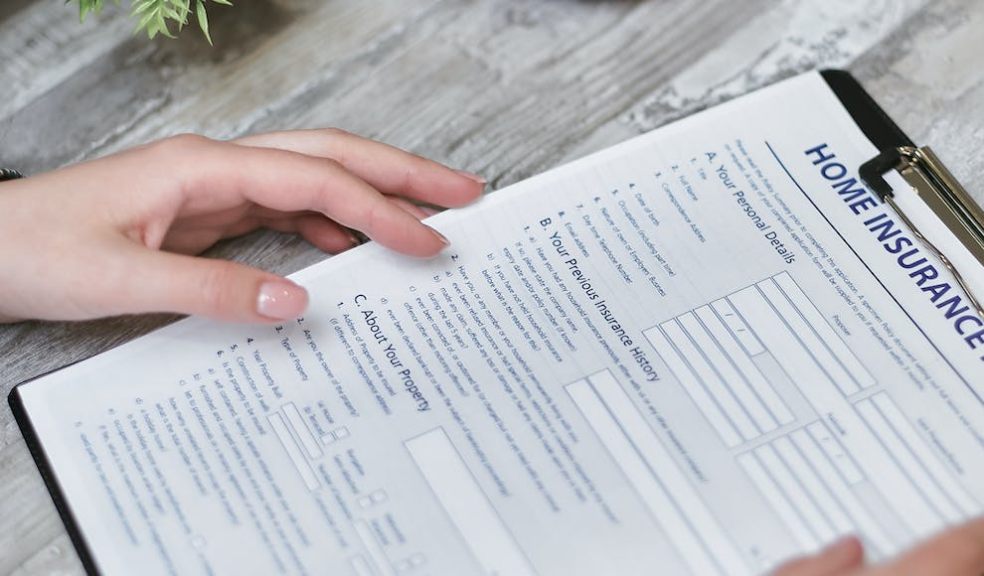 How having home insurance could help you this winter
Home insurance is something that can benefit you all year, but as winter approaches you may be wondering whether taking out a policy could give your home some extra protection. It's always good to have home insurance in place just in case the worst does happen, so read on to find out how home insurance could be a serious security blanket this winter.
Protecting you against bad weather
Winter usually brings with it more extreme weather conditions, such as storms, strong winds and snow. All of these conditions have the potential to cause damage to your home, which could be expensive to repair. Home insurance can help you to cover the cost of repairing a leak in your roof caused by a fallen branch or even pipes that have frozen and burst. However, it's really important to compare house insurance policies before assuming it covers these things. Every policy is slightly different so check to make sure damage from extreme weather is covered. 
Financial safety net
In winter most people are already planning ahead for the holiday season when they're likely to be spending more money than usual. Having to shell out for home repairs can put a serious dampener on your holiday plans. While nobody wants their home to be damaged right before the festive season, it will be a whole lot easier to deal with if your home insurance will cover the costs. This way, you can still have an amazing time with your family and you shouldn't have to cut back on your plans.
Alternative accommodation
If something happens to your home so that you can no longer live in it, would you have somewhere to go temporarily? It can be expensive to book hotels and guest lodges around the festive season, so having to move your family there for a few weeks while your home is repaired could be a real nightmare. Some home insurance policies will provide you with alternative accommodation in emergencies. However, this is usually an add-on, so you may have to pay extra for this.
Incentive to perform maintenance
Home insurance often won't pay out for damage caused by bad weather if your home is poorly maintained, so taking out a policy could be a good incentive for you to do some much-needed maintenance ahead of winter. This will help you to keep your home in good shape and less likely to be damaged when the bad weather hits. However, if it is damaged, you should be able to make a claim no problem. Just make sure to keep a log of what work was carried out and when as evidence in case your home insurance provider asks for it.
Home insurance is important to have, no matter the weather, but if you've found yourself worrying about what winter could bring recently, taking out a policy to protect your house could give you some peace of mind. Start your search today to keep you and your family financially secure in the coming months.