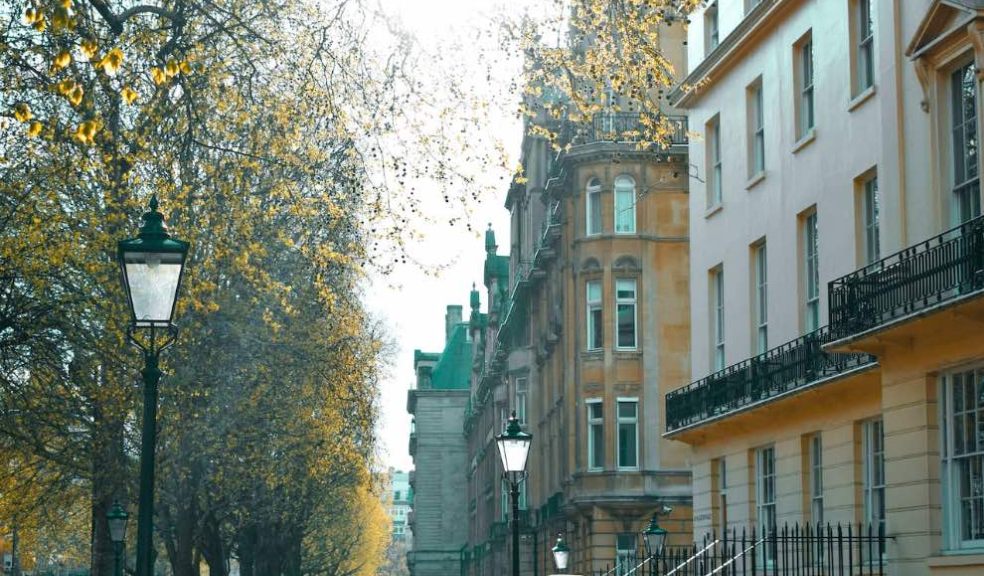 5 of London's Most Up and Coming Neighbourhoods
London is a city known for its rich history and diverse neighborhoods, each with its own unique charm. While iconic areas like Westminster and Kensington have long been popular, several up-and-coming neighborhoods are gaining attention for their vibrant culture, affordability, and community spirit.
In this article, we'll introduce you to five of London's most promising up-and-coming neighborhoods that you should consider exploring.
Walthamstow
Walthamstow, located in the borough of Waltham Forest, is a neighborhood on the rise. Known for its artistic vibe, the area is home to the famous God's Own Junkyard, an eclectic display of neon signs and artwork. 
The Walthamstow Village area offers quaint streets lined with independent shops, cafes, and a village atmosphere. If you're considering a move to this exciting neighborhood, be sure to check out MH Removals' house removal services in Walthamstow to make your transition seamless. Visit https://mh-removals.co.uk/removal-services/house-removals-walthamstow/ for the service. 
Peckham
Peckham in South London has been transforming in recent years. It's becoming a hotspot for young professionals and artists attracted by its affordable housing options and lively arts scene. 
You'll find many bars, restaurants, and galleries, making Peckham a cultural hub worth exploring. Take the chance to visit Peckham Levels, a multi-story car park turned into a creative space housing various businesses and events.
Deptford
Deptford, situated in South East London, is another neighborhood experiencing a revival. It boasts a rich maritime history and a growing community of artists and entrepreneurs. 
The Deptford Market Yard is a bustling hub with street food vendors, boutique shops, and live events. For those looking to experience the best of this area, consider exploring the historic Deptford Dockyard and enjoying the Thames riverside views.
Tottenham
Tottenham, in North London, has been undergoing significant redevelopment, making it an exciting area to watch. The Tottenham Hotspur Stadium, home to the famous football club, has brought increased attention to the neighborhood. 
In addition to sports, Tottenham also offers cultural gems like the Bernie Grant Arts Centre, which hosts a variety of performances and exhibitions. If you're considering making Tottenham your new home, explore MH Removals' house removal services to simplify your move.
Hackney Wick
Hackney Wick is an East London gem that has transformed from an industrial area into a creative and trendy neighborhood. Situated along the Regent's Canal, it offers a unique blend of urban and waterside living. 
The area is known for its artistic community, with numerous studios and galleries. Explore the vibrant street art scene, take a stroll along the canal, or enjoy the many restaurants and bars that make Hackney Wick a lively destination.
In conclusion, London is a city of constant change and reinvention, and these up-and-coming neighborhoods are perfect examples of its dynamic nature. 
Whether you're drawn to the artistic flair of Walthamstow, the cultural diversity of Peckham, the maritime heritage of Deptford, the redevelopment of Tottenham, or the creative vibe of Hackney Wick, each of these neighborhoods offers a unique experience waiting to be discovered, so why not contact an estate agent and pack your boxes and get moving. 
If you decide to make one of these neighborhoods your new home, consider the professional house removal services MH Removals provides to ensure a smooth and stress-free transition.