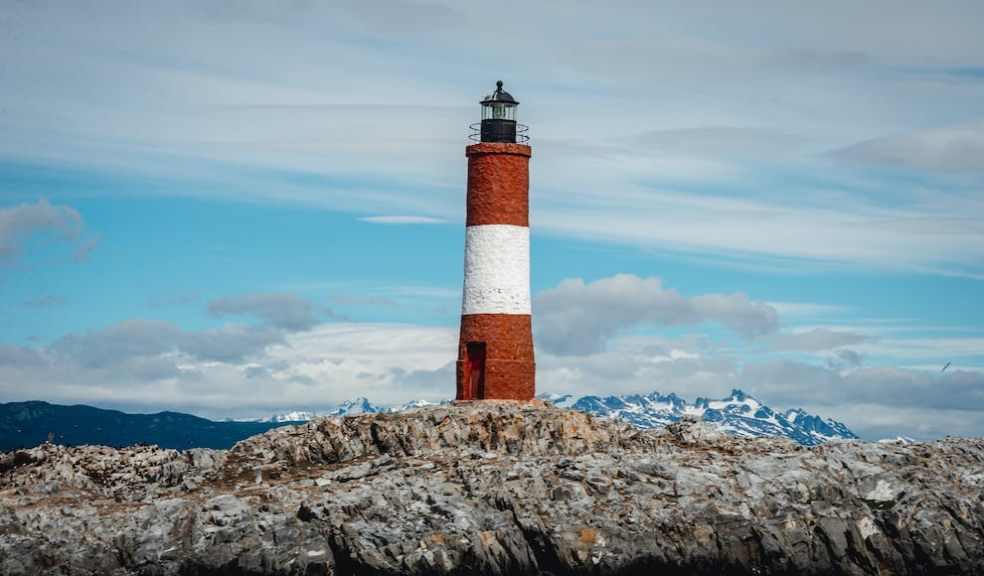 5 most beautiful lighthouses around the world
Just like there are the seven wonders of the world, there are beautiful lighthouses around the world. Some of these places have captivated tourists, travelers, and adventurers alike. They are also known for their picturesque locations and architectural beauty and are accessible by boat. When you think of lighthouses, you probably only think of the ones nestled along New England's coast.

They are not the only ones in this world. This guide introduces some of the most enchanting lighthouses in the remote islands on this planet. Since there are so many to choose from, this guide only includes five of the most beautiful lighthouses from around the world. As you can see, it was hard to cut this list down.
1. Peggy's Point Lighthouse In Halifax, Novia Scotia
Peggy's Point Lighthouse is the first red-tipped lighthouse in Nova Scotia. It has its very own red lantern room. This lighthouse is just one hour away from Halifax. It was built on the Atlantic peninsula in 1915.

It is the perfect place to escape and explore the rocky boulders that make up this area. Be careful when you walk along the water's edge and rocky surfaces, which can be slippery.
2. Tourlitis Lighthouse In Greece
This lighthouse located in Andros, Greece looks like something you would find in an animated Disney movie. It is situated on the top of a stone. It is impressive how this lighthouse stood the test of time.

This lighthouse was destroyed during World War II. It was brought to life in the 1990s. it is so magical that it is no wonder why it has become one of the hottest tourist attractions.
3. Les Eclaireurs Lighthouse In Tierra Del Fuego, Argentina
Les Eclaireurs is a sight to behold in Ushuaia. It looks mythical against the snow-capped mountains. It is situated on the Argentinian border near Chile along the Beagle Channel. It is no wonder why some tourists refer to it as the "lighthouse at the end of the world."

If you charter a yacht to Tierra Del Fuego, you'll feel that you are the only one on the island. You can recognize Les Eclaireurs by its red-and-white 36-foot structure. Book a tour of this towering structure when you visit Patagonia.
4. Galle Lighthouse In Galle Fort, Sri Lanka
The Galle Lighthouse is not like the others on this list. It is situated in a warm climate in Sri Lanka. It sits along the country's coast, next to the entrance of Galle Harbour.
Palm trees surround this lighthouse, which makes it the ideal location for taking picturesque shots. It is also one of the oldest lighthouses in the entire country. This lighthouse is known for its bright white walls, which were rebuilt after it was set on fire in 1939.
5. Lindesnes Lighthouse In Kristiansand, Norway
This list concludes with the Lindesnes Lighthouse near Kristiansand. It is only situated 90 minutes away. You get to drive through the beautiful green mountains before you approach the blue waters.

The Lindesnes Lighthouse is situated on the southernmost tip of Norway. This red-topped lighthouse is one of the oldest in the country. It was built in 1656 and now houses a next-door museum that features a gallery with cast-iron walls.

This concludes five of the most beautiful lighthouses in the world. This list should inspire you to visit some of the most popular lighthouses that are outside of Massachusetts and Florida. Beautiful lighthouses are those that are unique in structure.

They also have a deep history that is meant to be explored while enjoying their coastal attractions. You can always learn more by visiting the adjoining museum to take a look at its past and listen to the stories about the Maritimers who visited these attractions.

Is it important to choose the right boat company when visiting one of these locations. The right yacht charter can make all the difference. When you book a private charter with Book Around, you get incredible accommodations and amenities that you would not have if you were to travel to any of these lighthouses on your own. We offer an all-inclusive, memorable experience for our clients.