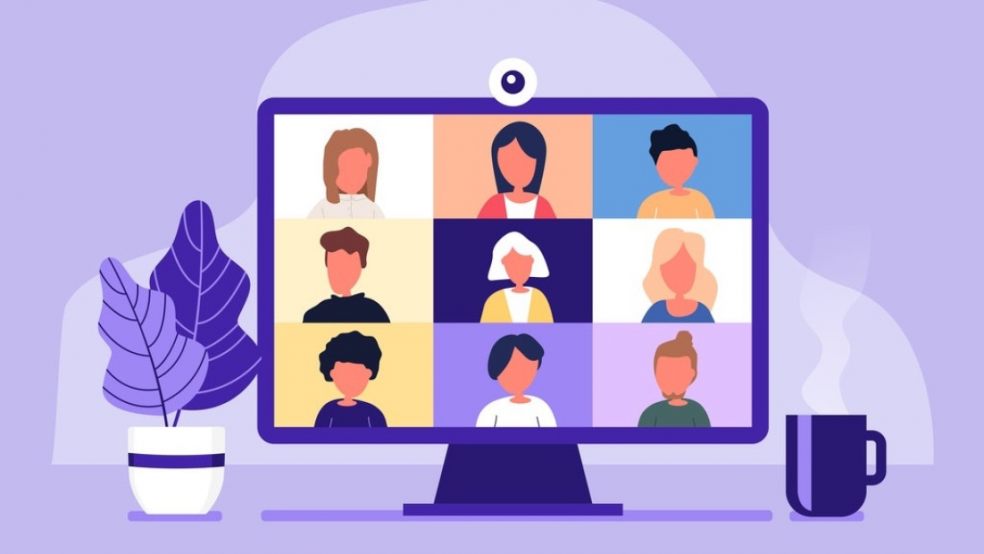 Sick of Zoom? How to avoid people even though (technically) you have nothing to do
Life in lockdown has meant online socialising. Whether we connect via Zoom, Skype, Houseparty or other apps and sites, we're talking to our loved ones and colleagues on video chats.
For many, it's exhausting. And some seriously fatigued folk are booked into calls on a daily basis. But how can you avoid it?
After all, it's not like cancelling your plans for a night out. The other people on the call know that, right now, you're stuck at home, and can feel offended if you don't want to talk.
But there are some crafty tricks you can employ. If you need a night off, try one of these excuses…
Feeling under the weather
This is a classic if you're avoiding a 'real' night out – make sure it's something that's believable (bad stomach, headache) rather than anything scary or that might make people think you have Covid-19, as that wouldn't be fair.
Note: your social media must match up. If you've got stomach ache, that banana bread Instagram post will say otherwise..
Work
This one's for avoiding a friend meet up. They want to chat at 6pm, but you've got some 'extra work' to finish, right?
Again, remember to stay off other social media and make sure you follow up with the right information on the next call.
Friends
Work want an evening 'meet up'? Reverse the scenario and say you've got 'drinks' with friends…
Date night
Just like IRL when you've already got plans, you could say you've got something planned at home. Date night is a classic.
The kids
As above, a movie night with the kids is a great 'excuse' to stay off Zoom. You're setting a 'no second screen' example, remember…
You deleted the app
There was a bug, wasn't there? That's what you heard, anyway… so you can't log on right now.
Wi-Fi
Oh, that pesky Wi-Fi! It threw you out! You send a WhatsApp to apologise and then say you'll speak again soon…
Tell the truth
There's no shame in admitting to Zoom fatigue. Simply say you're sorry, that you're feeling the strain and perhaps you could chat another night.
Image: istock/PA