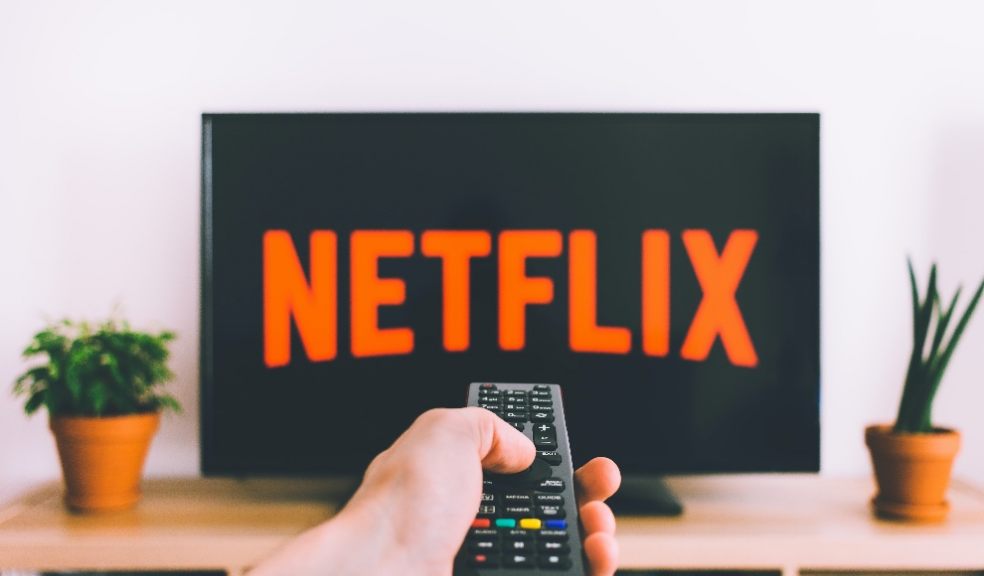 Top five Netflix shows for teens during lockdown
With lockdown set to continue, you are probably running out of ideas of what to do, your brothers are annoying you and you just want some time to yourself. 
Lots of people are bored with being confined within four walls so Netflix is perfect for killing time. 
The best way I find to relax while watching Netflix is lying down with a cover or blanket. It is very cosy and comfy, whether your watching on a laptop or on a TV. 
It's all well having Netflix downloaded but what to watch? 
These are my recommendations: 
1. Stranger Things
Many of you will have heard of the hit sci-fi show Stranger Things, it has become very popular with teens and adults alike. The show keeps you hooked until the last episode with cliff hanger endings at every turn. 
Season One begins with a boy called Will Byers (Noah Schnapp) who goes missing and when his friends find a girl called Eleven (Millie Bobby Brown) strange things (get it!?) from another world start to cause all sorts of mayhem. All the actors/actresses are amazing and some of them even won awards for their acting.
2. Outer Banks 
Only in its first season, in my opinion, Outer Banks should be more popular because it is a great TV show and, like Stranger Things, it always leaves a cliff hanger at the end of each episode. Outer Banks is an American-based mystery themed show. It is about a teenager called John B (Chase Stokes) and his friends who go on a treasure hunt for a shipwreck full of gold whilst searching for John B's missing father, along the way they have to deal with some dangerous people. Once again all the actors/actresses are very good and this show is generally a fun thing to watch.
3. Riverdale
Riverdale gets quite a rap from some people but I feel the key to enjoying it is by taking it with a pinch of salt. If you can put up with teenagers having huge houses, being perfect and acting like 25 year olds then this show is for you. The pacing is good, building up to revealing the murderer of one of the Riverdale students with lots of teen angst and surprises along the way.  The main characters include Archie (KJ Apa), Betty (Lili Reinhart), Veronica (Camila Mendes) and Jughead (Cole Sprouse).
4. Atypical
Atypical is a very funny programme that opens up a conversation about autism through the eyes of Sam (Keir Gilchrist) the protagonist, we see firsthand what he has to go through. Not only does Atypical give you a view on how tough life is to be autistic, it is also great entertainment. There isn't an end story line to this show. It is about a autistic boy who is trying to get a girlfriend, all about his life and how his sister, Casey (Bridget Lundy-Paine) and his family cope with their day to day lives. 
5. Never have I ever
A touchingly funny show that is based on an Indian family who have endured the loss of a parent, exploring the usual teenage problems, with a cultural message. The show is a comedy/drama but sadly, there is so far only one season. The protagonist Devi (maitreyi Ramakrishnan) just wants to be popular and go to party's and have a boyfriend. It has good ratings and has just come out this year. If you like relatable things then this is the show for you.