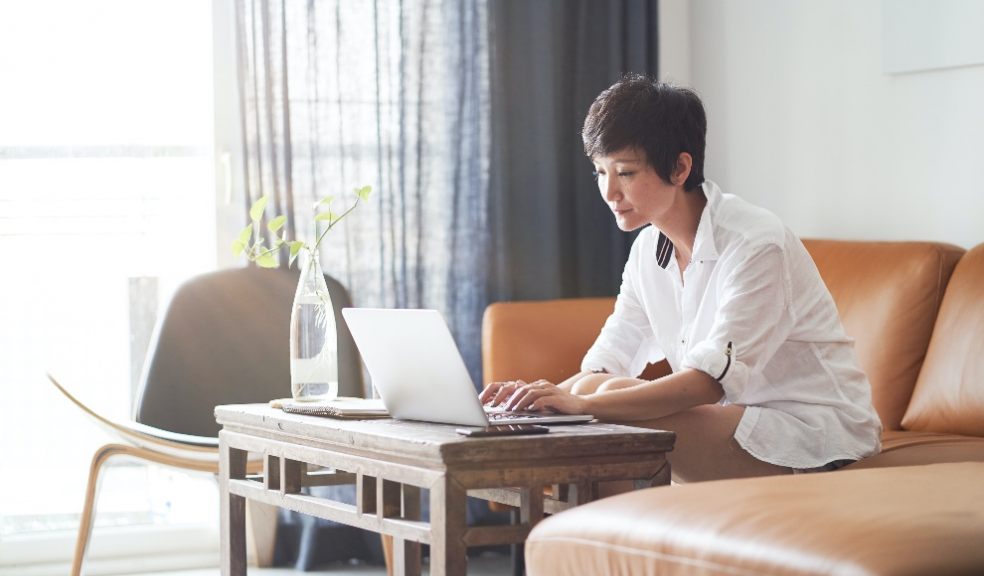 Five money mistakes to avoid right now
Spending habits have changed radically since the start of the lockdown, with many people now having to get by on a reduced income – not to mention our usual routines and access to shops and restaurants having altered significantly.
According to figures from trade association UK Finance, credit card spending across the UK shrunk back by more than 12% in the year to March. Meanwhile, the amounts of cash being held in savings deposits have gone up.
While this is an indication that households are behaving cautiously, it may still be tempting for people to make some money mistakes, particularly if they're feeling bored or in need of cheering up, which they may later come to regret.
Here, Anthony Morrow, chief executive of digital finance advice service OpenMoney, highlights five money mistakes to watch out for…
1. Splurging on 'big ticket' items
With only a limited array of our usual entertainment outlets available, succumbing to the effects of boredom and splurging on a new home TV system or state-of-the-art speakers, for example, is both tempting and understandable.
Emotionally, it's easy to fall into using spending as a crutch and distraction, but with some self-monitoring and patience it's possible to separate out the sensible purchases from the impulse splurges.
Rather than clicking on the checkout button immediately, try to limit impulse buying by sticking to a 'one week' rule and waiting at least seven days before you make a big purchase. Be sure to explore alternatives and see if it might be better to hold off and make do with what you have at home.
2. Being attracted by holiday deals without checking the small print
It's understandable people want something to look forward to and will be dreaming of a time in the future when they may be able to get away. But if you're considering splashing out on a trip for some time in the future, don't lose sight of the need to focus on your financial security right now and build up savings.
Trying to predict what may happen in the future is very tricky and could lead to you losing out – so make sure you understand what would happen to any money you're thinking of putting towards a trip if it did not go ahead and check all the latest Government advice. Check the terms and conditions on refunds and cancellations and make sure to read the fine print.
Up-to-date Foreign Office travel advice can be found at www.gov.uk/foreign-travel-advice.
3. Gambling away money which could lead to problem debt or make debts worse
Whether it's to pass the time, have some sort of distraction, or in the hope for a big win, the temptation to gamble may be particularly strong. But if you are finding it's becoming a problem, you might want to consider speaking to organisations such as GamCare and the National Gambling Helpline or StepChange Debt Charity.
Many free games are available online, which can provide entertainment without the financial burden or risk.
4. Getting caught in a subscription trap
Many people have signed up to subscriptions to treat themselves or loved ones during the lockdown, but be mindful of what happens when a 'free trial' period comes to an end. Use calendar notes and reminders on your phone so you remember to cancel before money starts coming out on a monthly or weekly basis.
5. Being tricked by Covid-19 scams
According to figures from Action Fraud, reported losses from coronavirus-related scams across the UK have now passed the £5 million mark. Always remember when spending time online, you need to be extra alert of those who may be taking advantage of the current situation to scam people out of their money.
'Twishing' and 'smishing' are both types of phishing scams – using Twitter or text messages to pose as bank staff or friends and scam unassuming people out of their money. These scams can be convincing and elaborate. Be extra vigilant about sharing any details about yourself online, over the phone or in person.
Image: Getty Images/iStockphoto