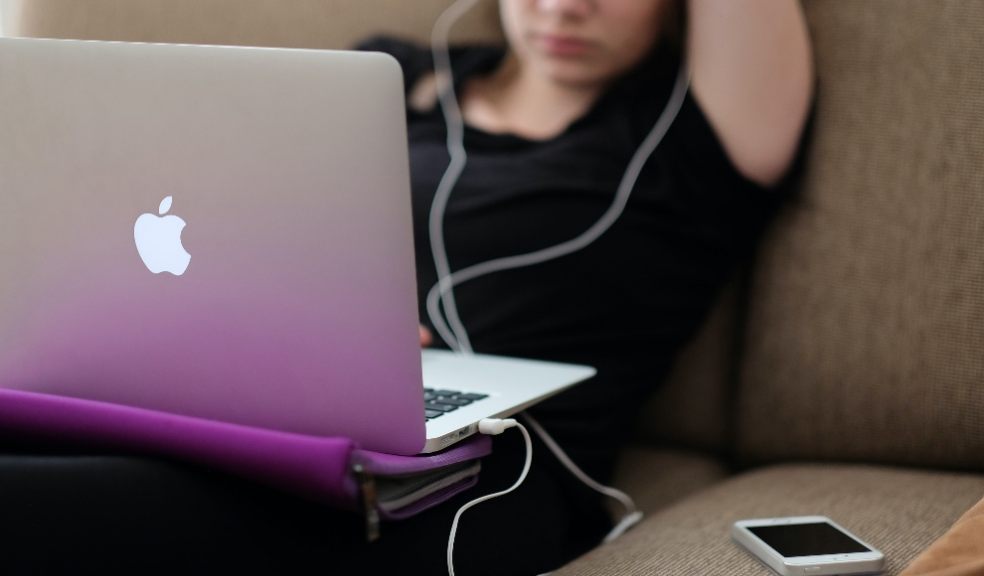 Top ten things for teens to do when bored
I have never really liked staying at home and not having anything to do, especially with younger brothers running around driving me crazy! So, during my time in lockdown I started to find new and interesting ways to keep me occupied. 
Even though lockdown is easing, we still aren't back to where we were before, going shopping with friends, going out for lunch and other exciting things.
So here are some suggestions to keep boredom at bay:
1.     Read a book/ listen to podcasts– reading is a favourite pastime of mine, whether its getting lost in someone else's adventure or reading a biography or even recipe book, you can immerse yourself in fantasy or reality. Some of my favourite reads so far this lockdown have been, Noughts and Crosses, Twilight, The lie tree. However, podcasts are much easier just to relax with as you just have to listen to them, you can close your eyes and away you go. Podcasts is an app on your phone, if you have an iPhone, the app is probably already on your home screen. If not then you can just find it in the app store. Some of my favourites are Remy's life interrupted, teen talk, The Daily, Radiolab.
2.     Watch Netflix– there are loads of different things to watch on Netflix ranging from shows for children all the way to shows for adults. Netflix is a very good streaming service but there are lots of other services to watch programmes on instead. The number one show on Netflix right now is Stranger Things and I would recommend watching it if you like horror based fiction. You can watch Netflix on any device but I would recommend on a laptop/TV in your room as you can have some peace and quiet to yourself.
3.     Online shopping– before lockdown, many of us would go shopping quite frequently, even if it were just window-shopping. As the shops are only just beginning to reopen and shopping in store will be quite a different experience, online shopping is a great way to kill time and find/buy things you need/want.  My favourite site for clothes is Shein, prettylittlething, Zara, and of course Amazon. Amazon is a must, for it has huge range of things to buy from furniture to clothes to electronics.
4.     Learn an instrument– Even If you don't own an instrument, there are many different websites that give you a virtual, free lessons fro example http://www.bbc.co.uk/learning/subjects/music.shtml. Learning an instrument is a very good experience and it is something to be really proud of. It can be a bit stressful when you get the notes mixed and it might take a little while to properly learn depending on how fast you learn things but persevere and you may find a whole new talent. Some instruments you can learn online are: guitar, piano, flute, drum and recorder.
5.     Write a blog- Writing a blog can be really fun especially when you can write about anything you want. Especially living through the Coronavirus and adapting to a new way of life, you can just muse over your own life, someone else's life, top 5/10/15 things, a business or whatever you think of. You could also do a vlog, which is a blog only on video instead.
6.     Take a bath- Baths are relaxing, they are sooth and help with cramps. You could have a bath with lit candles or with your music playing or by reading a book. However you like to have them, they can be nourishing for the soul. Bathing can benefit your muscles, joints, bones, heart health, your brain and nervous system. Not only do baths stop your boredom, they also help you untighten and let your stress go. 
7.     Take an online course – I've been taking an online acting course through stage academy online https://online.stageacademy.co.uk/, it's a fantastic way to keep doing something you love, they teach acting, singing and dance lessons weekly and even have live sessions where you can learn a scene or a new dance. I would highly recommend, but look on-line for something you enjoy and find if they are offering courses during the lockdown period. 
8.     Release your inner artist– Drawing is a way of expressing yourself whether you are using a pencil, pen, chalk or paint, it can be relaxing and also allow you to help express feelings particularly when you are feeling anxious, confused or stressed. You don't need to be an artist, just let your mind run wild and see what you produce! Colouring is also another way to express yourself. Even though colouring sounds like something that a young child would do, actually lots of people do it to refresh there mind or in this case when they are bored. Like drawing, it allows you to express many feelings and it gives you a sense of achievement.
9.     Tidy your room– I know this sounds like something from your worst nightmare if you hate tidying, but actually it can be quite satisfying once you have finished. It also kills time and it means your mum won't be nagging at you to do it. If you are someone who always keeps their bedroom tidy or your bedroom was tidy anyway, then you could redecorate or rearrange your room. This doesn't mean that you have to go and buy paint and furniture etc, it just means you could get rid of some things you don't need and create more room, but feel free to go and buy accessories if you want. 
10.   Bake something– baking is actually a very entertaining thing to do. It is satisfying to mix all the ingredients together and everyone always looks forward to licking out the bowl at the end. There are loads of different recipes to bake like: cakes, cheesecake, biscuits, cookies, banana bread, bread, muffins, cinnamon swirls, tarts, flapjacks, tray bake, millionaires shortbread, fruit tart, scones, giant cookie, hot cross buns, brownies, gingerbread, shortbread, fruit cake. Even if the end result doesn't turn out how you expected it, it doesn't mean it wont taste good. BBC good food is a great place to start : https://www.bbcgoodfood.com/