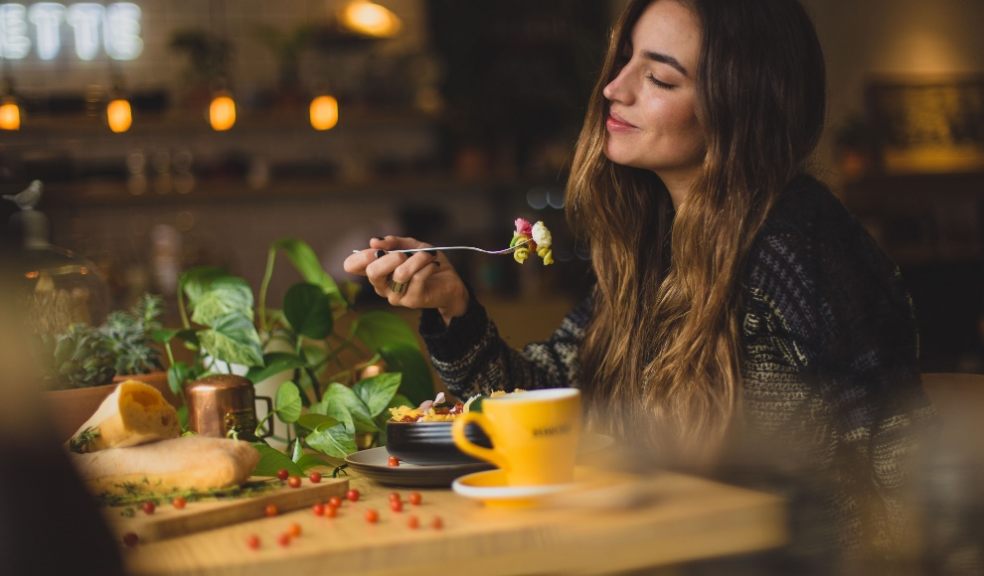 Pre-paid meals and 'hairdresser style' rebooking could be the answer for pubs and restaurants
Pubs and restaurants may have to ask customers to prepay for their meals if they are going to survive under social distancing measures, argues Phil Mills, head of food and drink at financial experts Old Mill.
Mills, who works with businesses across the food and drink sector, says he thinks things will have to change quite significantly if restaurants, pubs and cafes and their suppliers are going to continue to be profitable when the hospitality industry reopens to the public.
"We know that when pubs and restaurants are allowed to reopen, it will be very different. There will be significant restrictions in terms of how many customers they will be able to have as a result of social distancing, and this puts huge pressure on their profit margins. 
"In order to ensure they can keep trading under social distancing measures, these businesses are going to need some sort of guarantees," says Mills. "They will need to know that if they are going to open, get the staff in and turn the oven on, that they won't have any 'no-shows', or people who only order a glass of water and a salad!
"One way of doing that is to sell tickets. Get people to pay ahead for their meal, or at least, a meal, so that they can guarantee the limited space they do have will be profitable."
Mills says it may sound drastic, but he is fairly confident that the appetite will be there, in both senses of the word.
"I know from talking to my clients that many have really loyal customers who are desperate to get to come to their restaurants for a meal and are asking if they can be the first through the doors when they do reopen. People have not been able to eat out for 10 weeks now, it will be almost three months by the time they can, so the custom will be there. It is just how best to make the most of it under the new conditions."
Mills has a client in Australia - who are a few weeks ahead in terms of easing of restrictions – already using a ticketing system, so says there is no reason it won't work in the UK. He also suggests businesses could go even further and look at a rebooking system or even a loyalty pass.
"I think in these unprecedented times it makes sense to magpie from other industries. So why not, as hairdressers do, ask people to book their next visit as they leave? Or even give people the option of paying for a year's worth of meals out in advance, for which they would get at a discount? It could even make a really nice gift for someone."
Mills says many of his clients have already adapted their business models as a result of lockdown, with many suppliers going straight to the consumer, and restaurants, pubs and cafes offering takeaways and deliveries of meals and food boxes.
"There are lots of things businesses can do to diversify, and while some will be successful, there are going to be some casualties while others will struggle to operate at all until restrictions are lifted.
"So now, with a few weeks until the hospitality industry can potentially open its doors again businesses should be thinking about how things will look once they are able to trade again. And I 'prepay' system is certainly worth considering."
For more Covid-19 business advice, visit Old Mill's Covid-19 Knowledge Hub here: https://om.uk/covid-19-knowledge-hub/