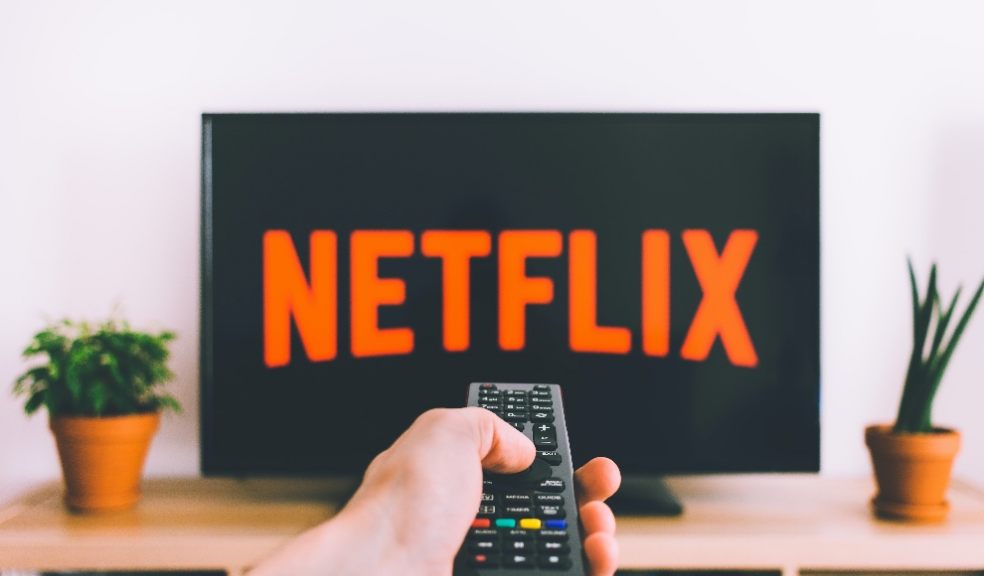 The UK's most loved Netflix shows revealed
A global crafting community analysed Google Trends data since March 2020 to discover the most popular Netflix shows in England, Wales, Scotland and Northern Ireland during lockdown.
The company that carried out the research, LoveCrafts.com, found that docuseries Tiger King was the most popular Netflix show in the UK, followed by crime drama Ozark and Spanish thriller Money Heist.
Lovecrafts.com undertook the research after developing a craft calculator which enables people to work out how much knitting and crocheting they could get done while watching their favourite shows.
The ten most popular Netflix Shows in the UK and what a beginner can make while binge watching them:
1. Tiger King: 5 hours = a knitted pair of booties for a baby
2. Ozark: 30 hours = a knitted shawl
3. Money Heist: 31 hours = two crocheted jumpers
4. White Lines: 10 hours = a knitted hat
5. Stranger Things: 22 hours = a crocheted toy
6. After Life: 6 hours = a crocheted pair of booties for a baby
7. Riverdale: 63 hours = two crocheted blankets
8. 13 Reasons Why: 46 hours = a crocheted bag
9. Dead to Me: 9 hours = a knitted candle holder
10. The Last Kingdom: 36 hours = two pairs of knitted mittens
To view the full results and check out the knitting and crocheting calculators visit: https://www.lovecrafts.com/en-gb/c/article/most-loved-netflix-shows
Here is a breakdown of the most popular Netflix shows in some of the UK's largest cities:
·        Glasgow - Ozark 
·        Birmingham- 13 Reasons Why
·        Belfast - Riverdale 
·        Leicester - Money Heist
·        Bristol - Tiger King 
·        Sheffield - After Life 
·        Manchester - White Lines
·        Hull - Stranger Things
·        London - Dead to Me
The longest series on Netflix is currently Grey's Anatomy with 363 episodes adding up to a running time of 260 hours (or almost 11 days). This equates to the same amount of time it would take for a beginner to knit 10 children's jackets.
LoveCrafts.com is the online home for makers. A place to find inspiration, learn new techniques, shop craft supplies, and connect with like-minded people around the world. Yarn, patterns, needles, threads, fabrics, hooks, craft books and kits can all be found and purchased via the site. Whether someone's a knitter, sewist, quilter or little-bit-of-everything crafter, they can discover the joy of making at LoveCrafts.com.
Edward Griffith, Founder of LoveCrafts.com, said,
"Knitting and watching TV have always gone hand-in-hand. There's even a name for it now - Nitflixing! What's not to love about watching your favourite show while working on your latest make. With our craft calculators, you can now work out how many episodes it will take to complete your next project. Perhaps you knit yourself a new hat while watching Money Heist, or go the distance and make two crocheted blankets while binging Riverdale!"