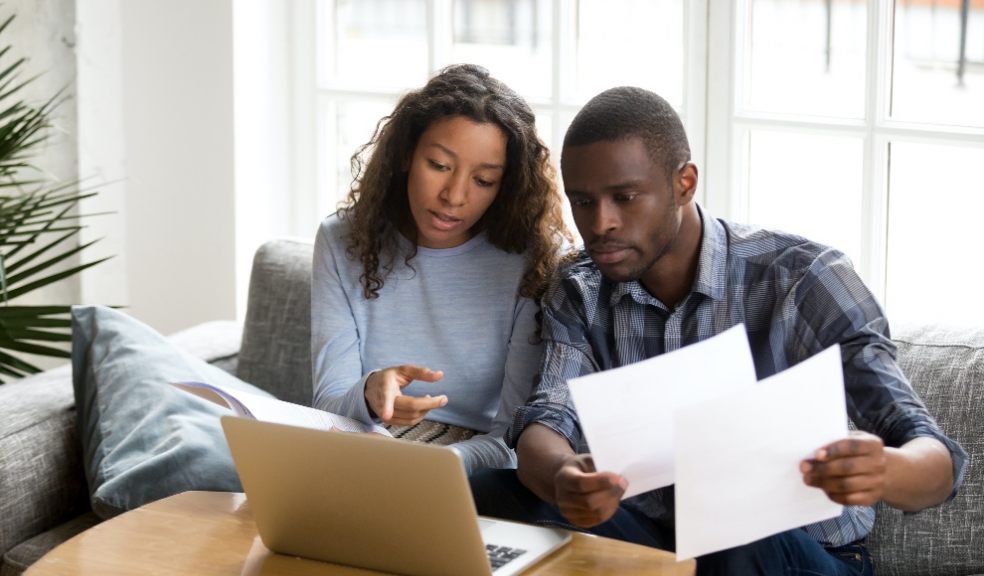 Have financial worries made you press pause on life goals?
This year has thrown many people's personal finances, as well as the wider economy and job market, up in the air – which for some has meant being forced to unpick life plans they may have spent years carefully putting together.
For some people, the repercussions could be long-lasting and ripple through the generations.
Despite early speculation that lockdown may trigger a baby boom this winter, nearly half (47%) of UK investors who were thinking of starting a family say they are worried they'll be forced to delay their plans, according to Fidelity International.
Fidelity's survey of investors also found that more than two-fifths (41%) of parents or grandparents are concerned that Covid-19 will get in the way of their plans to help younger family members financially, fuelling fears that the pandemic could cause a ripple effect through generations to come.
This could make it harder to save for major expenses for their loved ones, such as university fees, first homes and weddings.
The survey, carried out in May, also found over half (56%) of investors with travel plans were worried about delayed trips, while more than two-fifths (46%) of those with weddings on the horizon were mulling alternative arrangements.
Emma-Lou Montgomery, associate director for personal investing at Fidelity International, says: "For most of us, our plans and priorities for 2020 look very different now compared to the start of the year. There is no doubting the pandemic has had a significant impact on people's life milestones, no matter how big or small.
"As investors prioritise their 'wants' and 'needs', they must take stock of both their personal and financial goals, acknowledging it may take them longer to achieve, or require a different approach," she adds.
"Reviewing these now, and considering even small steps towards them, will help relieve some of the anxiety caused by the pandemic and help investors feel more in control."
One way of boosting financial security is to try to build up a "rainy day" savings pot – and research from pensions provider, Aegon, suggests many people are redoubling their efforts to save amid uncertain times.
Aegon found one in eight (12%) people have set up a new savings product since the start of the coronavirus crisis. Four in 10 (40%) people who already have investments have changed their mix of cash and stocks and shares, with 17% increasing the share of cash, and a further 23% increasing the proportion of savings in stocks and shares.
Steven Cameron, pensions director at Aegon, says coronavirus has "highlighted the importance of a 'rainy day fund' with easy access for periods of financial difficulty".
Cameron adds: "However, with most cash product interest rates sitting just a fraction above zero, savers need to think carefully about leaving money in cash over the longer-term, with the eroding effects of inflation on the value of savings."
Image: iStock/PA