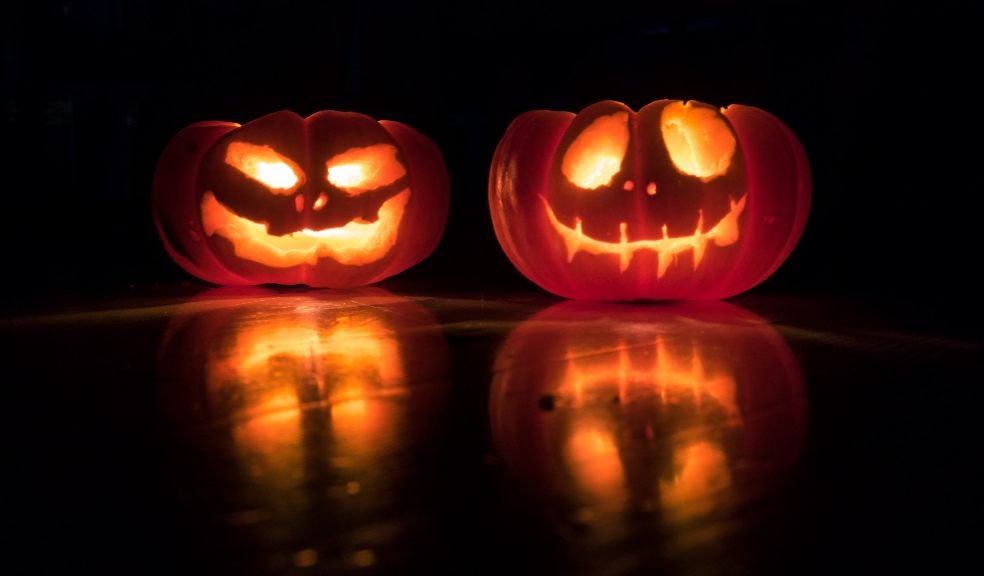 Halloween fun in the age of Covid
With different parts of the country under different lockdown rules, the idea of celebrating Halloween may seem an impossibility.
But Catherine Lynch of education experts PlanBee says you can keep your children spooked out – and stay within the law.  
Halloween 2020 is going to be a bit different to previous years. Groups of childrenputting their hands into several bowls of communal sweets feels like something from another life. 
But we can incorporate dressing up, community spirit, an evening walk and trick or treating while observing social distancing.
Here's how...  
Many communities are organising a Halloween trail for their young trick-or-treaters. Instead of knocking door to door, why not take your children on a trail, too?  
Take your children on walks around your local area and see how many Halloweenpictures you can spot. You could give your child the chance to pick a treat from your own selection each time they spot a picture on the Halloween treasure hunt.   
And while you're at it, this short guide to the history of Halloween will ensure you can answer any questions your youngsters might have about the origins of this popular autumn celebration.  
• It all started with Samhain, an ancient Celtic pagan religious festival that marks the end of the harvest and the start of winter. The celebrations included lighting bonfires and wearing costumes to ward off ghosts. This festival is thought to date back to Neolithic times, pre 2500 BC.   
• In the eighth century, Pope Gregory III decided 1st November should be a time to honour all saints. The evening before All Saints Day was known as All Hallows' Eve, and later Halloween. All Hallows' Eve, is a Christian religious observance that includes going to church and lighting candles on the graves of the dead. Traditionally, Christians didn't eat meat on this day and Potato Pancakes were a popular choice of food.   
• Over time, Halloween became the more commercial and secular celebration we have today that includes trick-or-treating, carving pumpkins, wearing costumes and eating treats.