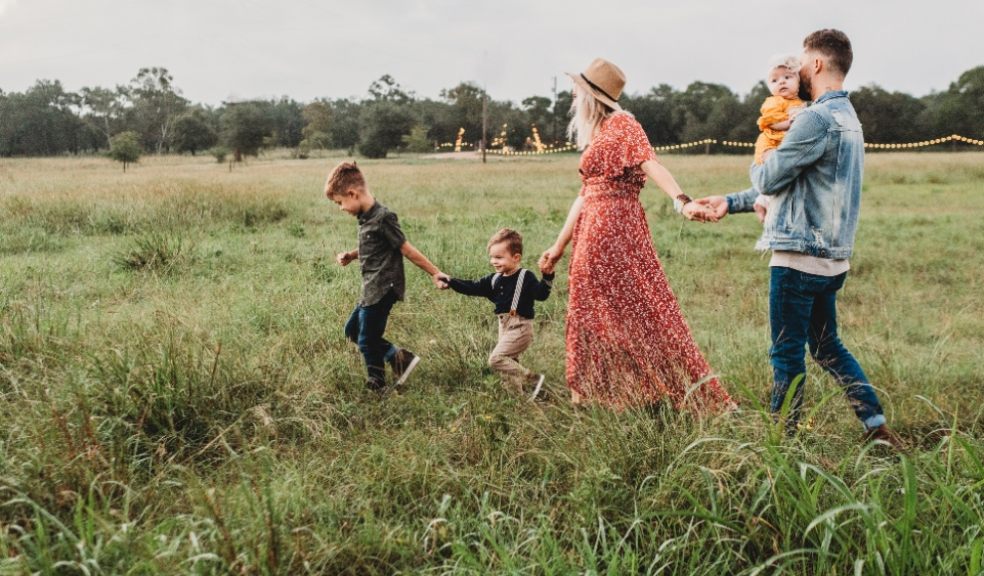 A week of free entertainment and activities
2020 has seen the cancellation of live music, football coaching and family events across the UK, and as local and national restrictions tighten, McDonald's is putting on a series of free events designed to give a little lift to our UK and Ireland communities.
Starting on Monday 26th October, the brand will host daily fun football sessions with Peter Crouch and Lioness Lucy Bronze and a holiday reading club with children's author and pop star Tom Fletcher.
On Friday 30th October, the curtain will lift on the biggest music event of the year as seven artists take part in a weekend of live performances. Friday night sees winners of the Voice Becky Hill and Jess Glynne open the festival before Saturday sees the Kaiser Chiefs, Olly Murs and Craig David perform their iconic and much-loved tracks before two of the UK's best-selling musicians Lewis Capaldi and Stormzy close the event on Sunday evening.
All of the events and gigs are free to view, with the family sessions available on the McDonald's website and live music events shared exclusively via the My McDonald's App.
Michelle Graham-Clare, Vice President, Marketing and Menu, McDonald's UK and Ireland said:
"2020 has been a really challenging year, so many of the things we enjoy have been negatively impacted and we've heard from our employees and our customers, we are all in need of a little lift. I'm Lovin' It Live will be the biggest music event of the year and we are delighted to offer it for free to anyone with the My McDonald's App.
"During half term, we want to provide a range of fun, free and useful content for families. We're putting our Fun Football sessions online, with two famous faces providing daily coaching sessions suitable for all ages. Each afternoon, our Happy Readers author Tom Fletcher will be hosting daily readings of his books available exclusively through our Book or Toy programme.
"In addition to our free online activities, we've teamed up with FareShare to provide support to those families in greatest need this year, today we can confirm McDonald's UK will fund the provision of one million meals in the coming weeks through this partnership."
"We know it is so important we all continue to follow the guidance from governments and health authorities to help keep one another safe and well during this difficult year. And we will continue to play our part, serving communities safely and within the guidelines provided by those authorities."
On FareShare: McDonald's joins forces with FareShare to fund 1 million meals for UK families
McDonald's UK is today announcing a partnership with FareShare to provide 1 million meals for families in need. The funding from McDonald's will enable FareShare to redistribute food to families who need it most in the coming weeks.
 Paul Pomroy, Chief Executive Officer, McDonald's UK & Ireland said:
"As a business we are committed to supporting and serving the communities in which we operate. In these challenging times, we know it's more important than ever to support those most in need.
"When we temporarily closed our restaurants in March, our people, franchisees and suppliers rallied to provide surplus food and support to food banks and charities.
"We were pleased that we were able to donate surplus food through FareShare and other organisations earlier this year, and we admire the fantastic work that FareShare continues to do to support families facing very tough situations. I am pleased to support the distribution of one million meals to the families most in need this Autumn, and I wish to thank and congratulate FareShare for everything they're doing."
Lindsay Boswell, FareShare CEO said:
"McDonalds is showing real leadership in supporting the most vulnerable in society to get access to healthy food at this critical time. The funding will enable the equivalent of 1 million meals to be redistributed to our charity network very swiftly, and we are very grateful for their urgent support."
McDonald's is a proud member of the End Child Poverty Taskforce and supports the group's efforts to end food poverty across the UK.