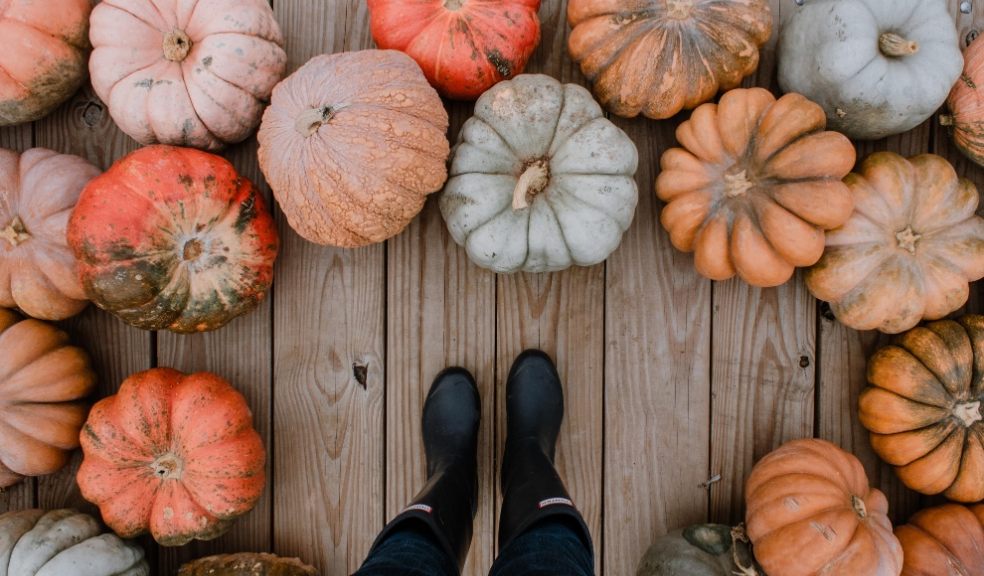 126,000 tonnes of pumpkin waste are heading to landfill this year
With parents tearing their hair out this half term, many have turned to Halloween pumpkin carving to entertain the little ones – however next week the discarded pumpkin carcasses will be heading for landfill, all 12.6 million of them.
"The waste produced at Halloween is incredible, and many people will want to get rid of the stinky rotting pumpkin carcasses fairly quickly after what might turn out to be a very wet weekend", explains Charlotte Green from commercial waste firm TradeWaste.co.uk
Most end up in normal general waste bins collected by councils across the country, as recycling facilities for food are not generally available for householders.
A standard supermarket pumpkin will weigh on average 10kg
12.6 million pumpkins will end up being discarded next week
This means 126,000 tonnes of pumpkin waste is heading to landfill
There is another option though – turning the insides of a carved pumpkin into soup is extremely easy or roasting to make a delicious and sweet vegetable side like sweet potato. Other ideas include pie, bread, cookies, spiced lattes … even burgers! Using the flesh before it is discarded is a great way to reduce the environmental impact of Halloween.
"We are promoting as many alternatives to simply binning both the inside and outside of a pumpkin this year – the flesh inside makes a lovely warming soup and can also be roasted – it's dead easy", explains Green.
Alternative options are also available for using the carcass once the excitement of Halloween has died down include composting and making bug houses. One of the most unique methods was smashing the old pumpkin to pieces (like a Mexican Pinata) and then combining with leaves to form a compost which would be ready for Spring planting.
Where available the rotting pumpkins can be processed and the methane they release when decomposing captured to power trucks and buses.
"We need to think about how to reduce the amount of waste put in the ground, and welcome any new ideas on how to recycle pumpkins - time to get the kids involved!", concludes Charlotte Green from TradeWaste.co.uk