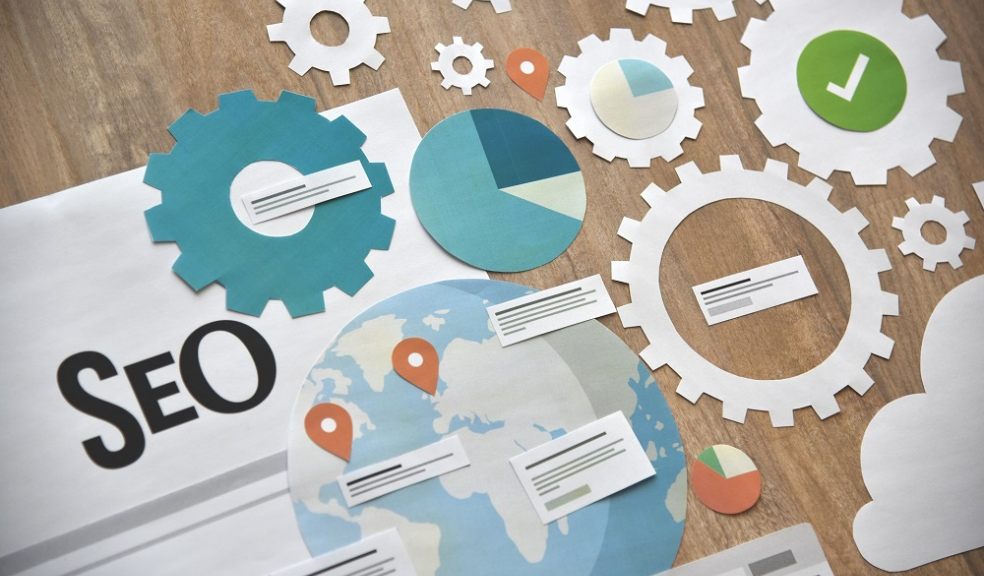 SEO agencies can protect your brand name
With the growing popularity of online marketing, you run the risk of damaging your brand name if you do not make full use of your website. Partnering with an experienced SEO agency can help prevent any damage to your brand's reputation and image. 
Your brand may have invested money in a domain name and a website. But some industries, such as the new car and major appliance industries for instance, have traditionally relied on walk-in sales more than online marketing to drive their sales. 
Your brand may have invested in your website just because everyone else has, and to gain a bit more exposure for your brand. But a website is not like investing in a roadside signboard. You cannot just put it up and forget about it. 
How Google Works
Effective digital marketing is a measurable cross between experience and mathematical science. And like most mathematical sciences, everything is relative. Google groups and ranks websites by looking for common characteristics in words used within the content of the site. These words are called 'keywords'. 
A user looking for the products and services sold by your brand types in specific keywords describing your products and services, hoping to find websites advertising these things. The Search Engine Results Page (SERP) then displays the sites that match their keywords. This is the primary function of Google.
Most brands who are active in the digital marketing world, have partnered with an SEO agency to update their website periodically. The SEO agency changes and adapts their keywords to recognize new trends in their industry, as well as new search habits by users. They also add new content that draws customers to your competitor's site, such as informational blogs, sales promotions, and links from other related sites.
If your site is constantly static, while your competitors are actively using their sites to market products, this is likely to become a problem for your brand reputation and image. 
Google Rankings Are Subject to Change
Every time one of your competitors makes a positive change on their site that earns them more traffic, it negatively affects your site ranking. Remember the part about everything being relative? If all your competitors are going up in the website rankings, something has to go down to make room for them.
There is a statistic that strikes fear into the hearts of brand managers all over the world. This statistic says that 70% of the users engage with websites at the top of the SERPs. This means that if your site is not actively marketing your products and services, while your main competitors are, you run the risk of being shunted from the front of the SERPs to the netherworld of the second page. 
This can cause lasting damage to your brand image and reputation. The bottom line is that if your brand has a website, you also need to partner with an SEO agency to stay ahead of your competition. As digital marketing continues to offer greater conveniences and cost savings for both brands and customers, partnering with an experienced SEO agency should be right at the top of every brand manager's to-do list.