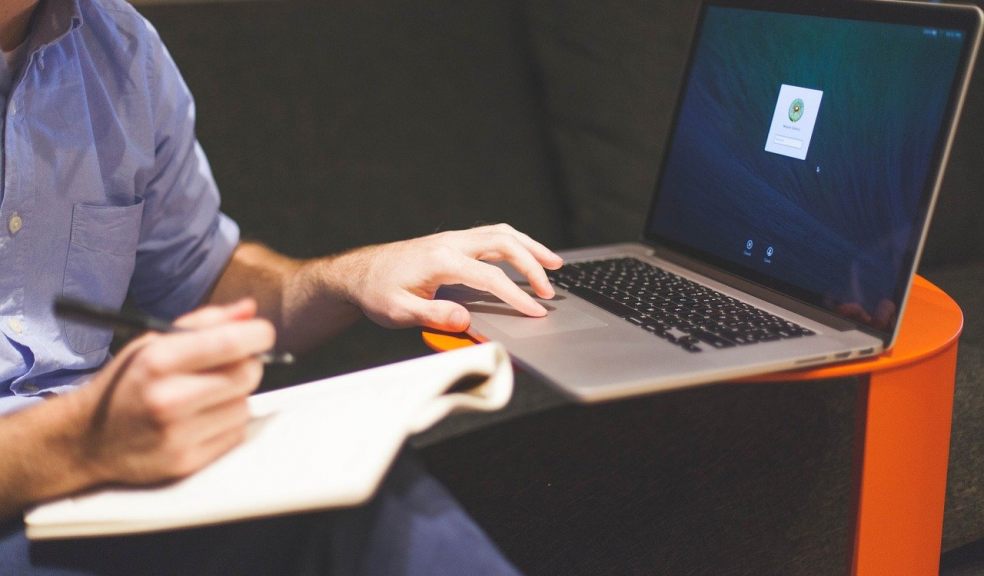 3 things you should ask yourself when starting your own business
Is it time for a career change, or are you ready to be your own boss? Starting your own business can be challenging, but also a hugely rewarding experience. While it's a great way to take control of your professional life, there are some useful things you should keep in mind before you jump in to your new venture.
What do you want to do?
The first question to ask yourself when planning your own business is deciding what to do. You may have a product, service or niche in mind already, or you might simply feel that you are ready to go it alone. You will need to do some research before you are ready to launch to look into any opportunities and any potential risks you may need to be aware of.
It can be helpful to take time to ask yourself some important questions and narrow down the area you want to target. This might mean thinking about your potential customers, your skills and background, previous connections, as well as your limitations and turn-offs. Using this information, you can define your business focus with a lot more clarity and let it direct your efforts more productively.
Are you creating a company?
Once you have your bright idea for a business in mind, the next step is a more practical one. In the UK, you'll need to register your employment status as either a self-employed person or an employee. Depending on the size and scope of your business, you may want to choose between being a sole trader or a limited company. You can register for either of them, and there are benefits and differences for each one.
If you are planning to work alone, for instance, by offering freelance services to clients, then choosing the sole trader route will be most logical. However, if you are going to be employing others and have a lot of moving parts in your business, a limited company might be a more efficient option.
Get the right set up
A professional business needs a proper set up! Not only will this look impressive to potential clients, but it will also help give you a clearer sense of structure and organisation. You don't need to rent an office space immediately – there are plenty of IT support services and other remote services that you can use from the comfort of a home office.
It is worth investing in a dedicated working space, even if you are working entirely from home. This can vary depending on what you have available – you may have a spare room or study that can be used solely for work activities, or you may simply want a desk in a quiet corner that can be claimed as your space. However you do it, having a clear work area will help you have a better work-life balance, and stay on top of what you want to do.