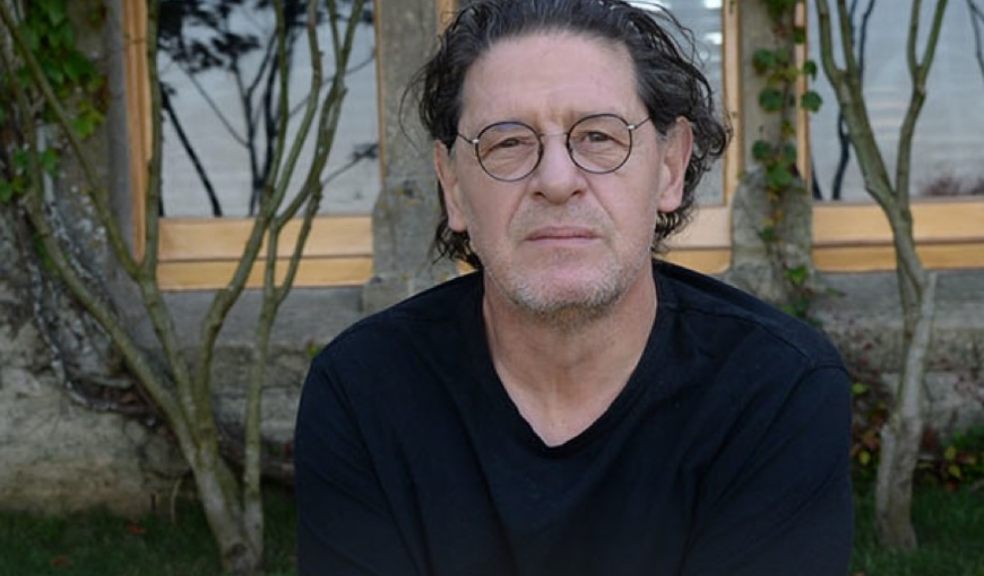 Marco Pierre White Reveals Secrets Of The Stove
The UK's best known chef, who has one of his restaurants in Plymouth, is one of the main draws of a brand new BBC e-learning service that offers never before access to the minds of some of the world's greatest creative talents.
Fans of Marco Pierre White, whose restaurant is located at the Crown Plaza Hotel on Armada Way, can now enjoy over 30 online lessons where he reveals some of the skills that made him the first British and youngest chef (at the time) to attain three Michelin stars
Called BBC Maestro, and in partnership with BBC Studios, the digital tutorials will allow aspiring cooks to indulge in their passion for food from the comfort of their own home and is ideal during the current lockdown.
Phillip Rankin, general manager said: "At a time when the country is in lockdown, this is a great way for people to learn some new skills from arguably the UK's best-ever and most influential chef so it's great to see Marco pass on his knowledge.
"Marco often talks about how going out for a meal provides a little bit of escapism so despite us  not being able to go out and eat, cooking a delicious meal for loved ones or even yourself, is a great way for aspiring cooks to take their minds off the current situation."
Personally crafted by Pierre White, the intimate and informative experience will bring the one dubbed the Godfather of Modern cooking, directly into the homes and lives of those who have subscribed to the new service.
Marco added: "It's not about recipes. This is about food. The understanding of food. How to take something as simple as a potato and take it somewhere it's never been before. It's impossible to cook three-star food at home without a team, but what I can do is impart that three-star understanding and show people how to introduce it into cooking at home."
Phillip concluded: "Of course, once the lockdown restrictions ease, those who might have subscribed and had a go at some of Marco's lessons, can pop in here to sample some of the dishes he created and let us take care of what's on the table while they relax and enjoy the company of family and friends."