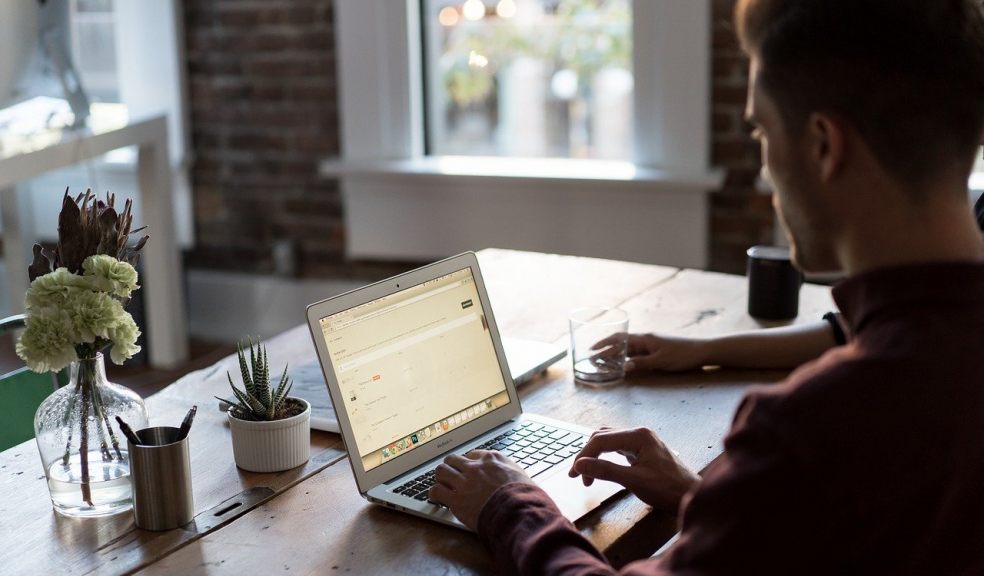 Creating a Great Working Environment
Work is where people spend the majority of their time, which is why creating a great, positive working environment is so important. It helps to improve productivity, boost morale and make people happy to be working where they are. If you have recently started a business and want to make sure your new employees love working with you, or you have noticed morale dipping in your office lately, here are a few tips to help you create a great working environment.
Choose the Right Office
Of course, choosing the right office space does depend on certain things, such as your budget, location and amenities. You might not be able to afford a fancy office in the city centre, but take the time to look around and find one that meets your requirements and appears professional. If your current office space is cramped or dreary, consider relocating to a much better building where your staff will feel more comfortable. If you need to move or secure office space quickly, The Workplace Company has serviced offices for immediate rental in central London.
Introduce Rewards
Your employees work hard every day to reach their targets and keep your business looking good, so make sure they know how much you value and appreciate them. Introducing a reward scheme at work is a great way to do this and it will help to increase their motivation and productivity. If an individual or a team hits their targets early or exceeds them each month, give them a gift voucher or bring in a food hamper for them to share.
Team Building
Teamwork is vital and it's important that your employees truly do feel like a team and get along with one another. Team building exercises are great ways to get your staff to bond and learn how to work with each other more effectively. You can do these exercises in the office once a month, or you could send out groups for day excursions where they will be given various challenges to complete in a fun environment. It's a good way to give them a break from the office and reconnect as a team.
Feedback
If you want to make your office a better place to work, then make sure you're asking for feedback from your employees and listen to it. Perhaps they feel they would benefit from updated computer software, or they would like a nicer break room to eat lunch in? Maybe they would like more training for their role? You should also take the time to have appraisals with them so you can share your thoughts on each person's progress in private and create a safe space where they can talk freely with you about their concerns if they have any.
Opportunities
Finally, make sure there are enough opportunities for your employees to grow within your company. You should be making them feel supported in the career journey and encouraging them to push themselves, learn new skills, and increase their confidence.
Working in a positive, nurturing environment will automatically make teams work harder and employees feel happier. Use the tips above if you want to shake up your office and turn it into a better place to work.