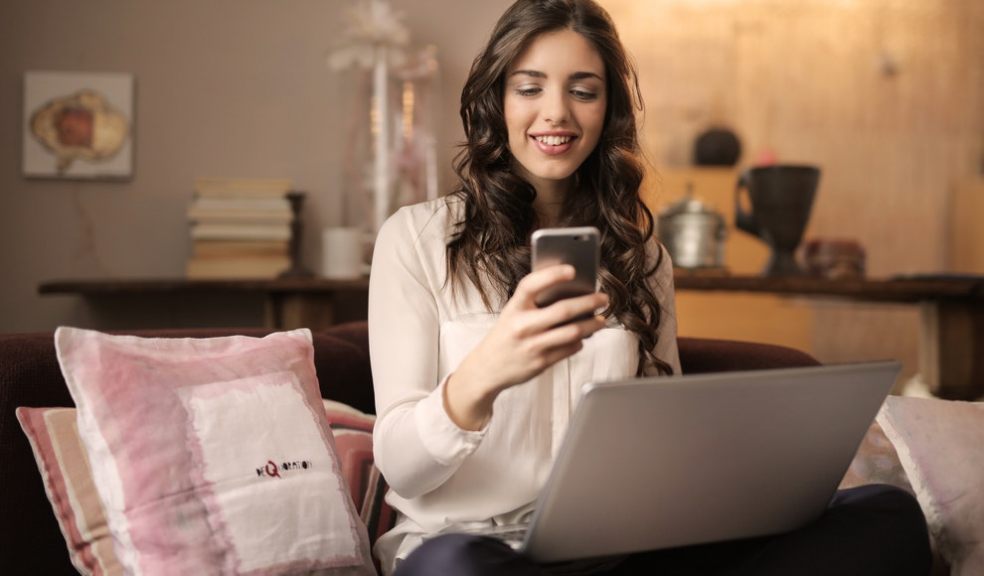 Top tips for working from home in 2021
Many people all around the world have found themselves working from home during the pandemic. While there are many perks to this and many people are hoping for the option to continue WFH at least on a part-time basis once the pandemic has ended, there are also challenges and issues that many are finding when it comes to remote work in terms of both working and mental health. With this in mind, here are a few handy tips which will hopefully help you to improve your performance, look after your mental health and enjoy the many perks that WFH can bring.
The fast arrival of the outbreak meant that many people had to start working from home with little time for preparation so many have found themselves working in less than ideal spaces in the home. You cannot work to the best of your ability with a laptop on your lap or somewhere with many distractions, which is why you need to find a quiet area of the home and have a proper desk and office chair at the very least.
One of the main benefits of WFH is the lack of commute and greater flexibility, but it is still a good idea to create a routine so that it is easy to work each day and so that people know when they can contact you. It can be hard to separate your work and professional like when WFH, but by creating a routine, it will be easier to manage especially if you mark the end of a working day such as going for a walk or doing some exercise.
Take Cybersecurity Seriously
Every homeworker needs to be aware of the fact that cybercrime has spiked in recent months with more people working remotely and using the cloud. A Cloud Access Security Broker can help remote workers to work safely using the cloud each day by providing cloud app governance, defending against cloud threats and securing sensitive data and you can click here to find out more.
Maintain Close Communication
It can be easy to feel lonely and disconnected when WFH, particularly during the pandemic. This is why you need to maintain close communication with your team whether this is with video calls, instant chat or even just emails checking in. There are many remote tools and software options which can make communication and collaboration much easier when working remotely.
While there are many perks to WFH, it can actually be dangerous and many people are finding themselves burned out and/or suffering from loneliness and cabin fever. It can be easy to sit in front of the computer all day and then sit in front of the television all night, which is why you need to make sure that you stay active and look after your health. Currently, people are only permitted to leave the house for essential reasons and you should be doing this while also enjoying time at home and leading a healthy lifestyle.
These tips should help you to improve your WFH performance while also looking after your mental health and general wellbeing.