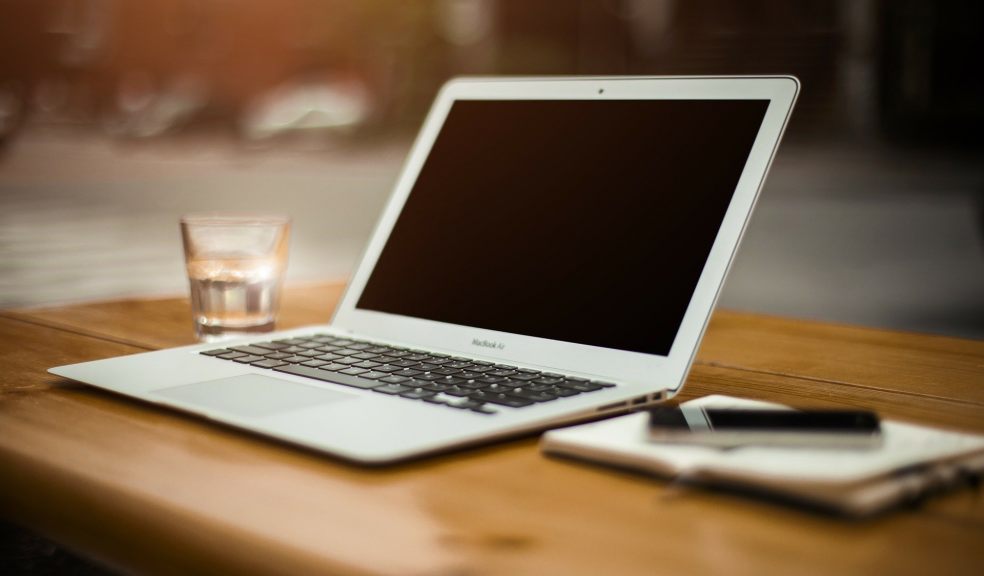 How to make my business more profitable in three steps?
When you are running a business, you should have many things in mind. Your spectrum of vision should be expanded if you want to bring profit to your company. That's an easy job if you know how to do it. Here we will show you our Top 3 ways of achieving your professional goals with ease. 
One of the business tactics that are most used in the practice is to watch what the competition does. Well, from our experience we know that it's not the best choice for your business. Why? 
"Whenever you find yourself on the side of the majority, it is time to pause and reflect."- Mark Twain
The main reason is that you are focusing on what they are doing and stop putting your energy into the creation of something qualitatively and unique. However, we don't tell you to stop informing yourself about their duty and what they release on the market but you should concentrate on how to bring value to your customers and the services your company provides.
So, here we move from pillar to post in making your business more profitable. You can easily make your services more beneficial. For example, if your business is delivering carpet cleaning services, you can think about the after-service activities. You can offer your customers some kind of free trial during which if something happens they will receive a free re-cleaning. Also, adding some seasonal promotions are always helpful. You probably know that people are dying to buy something with a discount, so that will increase their interest in your services. 
The last but not the least way to make your business more profitable is to get customers feedback. That for sure will make them regular and apparently they will recommend your company to their kith and kin. So, you can activate that tactic by adding a relevant section to your website, where your clients can share their opinions for free. Of course, you should invite them to do it. Another option is to create a special app. Well, here you have a wide variety of opportunities. You can add not only a feedback section but also a one for booking services and so on. 
Now you have three of the best ways to bring value to your business. Think about them and how you can put them in your business. We will be happy if that article is useful. For more great business ideas, you can check Fantastic Academy's platform.