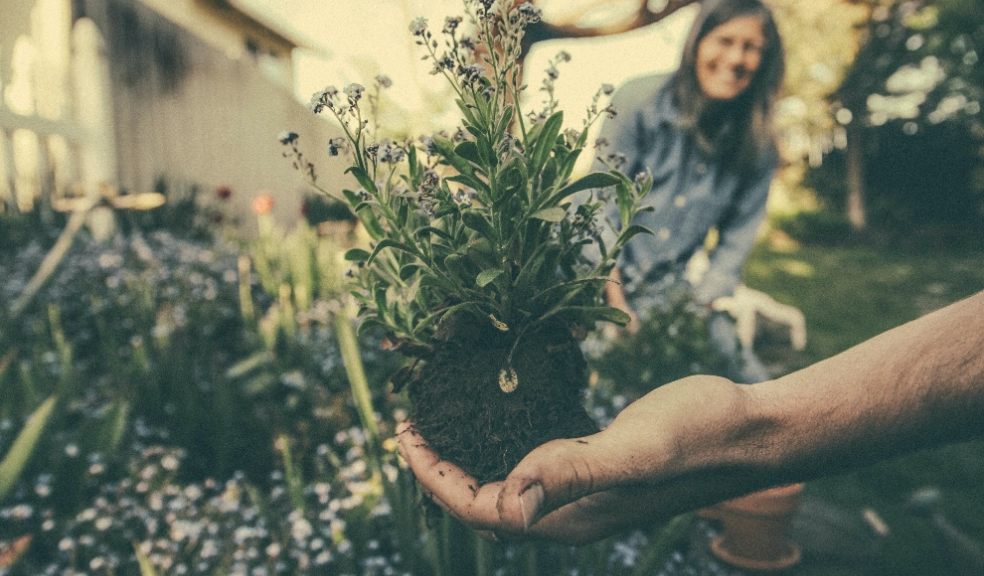 Brits flex their green fingers despite the winter weather
The trend for winter gardening is on the increase, says home and garden retailer Homebase, despite the cold weather and some part of the country experiencing snow.
The retailer has seen a 12 per cent rise in customers searching for gardening jobs, tips, and products on its website in the last two weeks compared to the same time last year[i], despite some parts of the country being covered in snow.
Homebase predicts the trend for 'lockdown gardening' will continue in 2021 as over 3.5 million people in the UK took up gardening for the first time in 2020[ii]. Homebase saw a 45 per cent increase in fruit and vegetable plants sales between March and August last year (2020), compared to the previous year, demonstrating customers were planting and planning ahead to be able to enjoy an edible and colourful Spring garden.
Stephen Pitcher, Director of Trading for Garden at Homebase says: "Whether you have a large garden or a small balcony, doing some tasks in January will give you a head start to enjoying your garden in early Spring.
"January is a good month for tackling smaller jobs that keep the garden and patio tidy, as well as pruning fruit trees. Putting out bird feeders will also help hungry birds and keep them away from fruit and vegetable seeds you've already planted. But if you'd rather be indoors, there's plenty you can do to get organised, such as planning your garden and ordering in seeds, so you're ready to start planting in Spring." 
Homebase is launching a range of seed bundles that will be available to purchase online for home delivery from 1 February 2021. Starting at £10.95, the following seed bundles will be available: kids gardening seeds; easy grow vegetables; root vegetables; lettuce & leaves; peas & beans; tomatoes & peppers as well as container and hanging basket flowers; easy grow flowers; nature attracting flowers and Nasturtiums.
For those looking to do more in the garden this January, Homebase recommends
Garden tidy
Wash and clean plant pots, tools, and water butts so you're ready to sow your seeds in Spring
Pressure wash patios and decking so you can make the most of an early Spring
Insulate your greenhouse with ThermaWrap to protect the plants inside from frost
Jobs for the flower garden
Prune rose bushes and remove any crossing or dead branches
Tackle any stray weeds, roots, and all, from borders
Remove any faded flowers left over from last year, such as winter pansies
Jobs for the fruit and vegetable garden (Grow Your Own produce)
Get ready to plant potatoes, onions, and shallots which area ideally planted at the end of January
Prune apple trees and pear trees
Supporting wildlife in the garden
Hang bird feeders with seeds and fat balls out for hungry birds and at the same time keep them away from your plants and seeds
If being outside is not your thing, you can still garden from the comfort of your sofa
Order your seeds now so they're ready to plant in Spring
If you fancy having a go at growing your own fruit and veg, plan your veggie plot for the year and order some fruit trees ready for planting in Spring