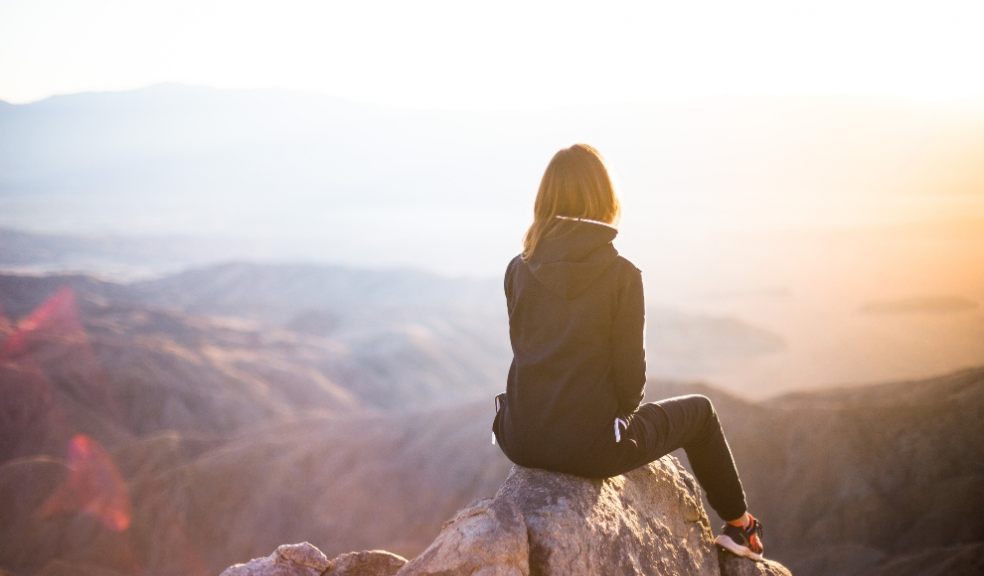 How to successfully navigate menopause in 2021
As women across the country embark on a new year and enter yet another national lockdown, taking control of the perimenopause and menopause has never been more important.
These unprecedented times can undoubtedly cause various stresses for the 13 million women currently going through the menopause. However, GEN M – the all-encompassing menopause online digital platform, urges women to not disregard any signs as it could be the onset of the perimenopause or menopause.
With up to 48 symptoms, the psychological and emotional effects of this transition, alongside the various emotions and anxieties caused by Lockdown 3.0, can prove profoundly debilitating.
Home to the very best information, expert guidance, resources and tried and tested solutions for women navigating the menopause,GEN M has collated specialist advice from its tribe of experts to support women in managing, taking control and giving themselves the self-care required this year.
Getting a good night's sleep
Catarina Dahlin, Founder and Co-CEO of Dagsmejan highlights the importance of getting a good night sleep:
"3 in 4 women experience sleep problems during menopause, with their total sleep time being reduced by up to 40 minutes every night. If you are experiencing insomnia or sleep disturbances, overhauling your sleep regime can make a real improvement – this includes avoiding eating heavy food at night, prioritising exercise and establishing a sleep schedule.
"Another very common problem is hot flushes at night, you can alleviate the problem by making sure that your bedroom is cool and by having a cooling aid nearby such as a glass of ice water - as well as wearing sleepwear that is breathable and lightweight to release excess heat."
Eating well
Nicki Williams, Happy Hormones For Life gave her advice on the best foods to be eating if you're experiencing the menopause:
"Nutrition is one of the best forms of self-care for all your hormones – food provides a steady supply of nutrients that help hormone production, storage, transport and excretion, so that your hormones can work for you, not against you.
"Focus on foods such as proteins, healthy fats, slow burning carbohydrates, phyto-nutrients such as fruit and vegetables and plenty of water to support hormone balance."
Fitness & Exercise
Livia Francis, Menopause Lifestyle Solutions:
"The best thing you can do to give your body a fighting chance when it comes to combating menopause symptoms is weight management. By making small lifestyle adjustments and implementing a healthy exercise routine adapted to your hormone changes, makes it possible to gain control of your weight and therefore manage your menopause symptoms.
"Exercise releases endorphins and elevates mood, as well as improving other areas such as bone density, posture, strength and flexibility. These are the building blocks to your long-term health, strength, wellbeing, balance and body shape as you journey through your menopause."
Supplements
Rebekah Brown, Founder of MPowder:
"When it comes to supplements, we always encourage the menopausal woman to approach any regime alterations with curiosity and rigour. Do your homework before introducing anything new, but also remain critical. If something works, great. But equally, if you don't see any shift in how you feel within 6 weeks, move on.
"In terms of where to start, there are some supplement stars, such as Maca, Ashwaganda, Lemon balm and Omega 3, that we see making a real difference, to women managing the menopause."
Wellbeing
Kate Bache, Co-Founder of Health & Her:
"When the day-to-day becomes challenging, we advise reaching out to your GP, who will be able to talk you through various management solutions. If you feel dissatisfied with the outcome or feel your GP can't help, consider speaking to a specialist GP who is highly experienced in the management of menopausal health.
"Exploring a holistic approach can help too. These evidence-based exercises such as guided breathing and cognitive behavioural therapy have been proven to support with symptom management."
GEN M encourages women to take responsibility of their menopause this year. The best New Year's resolution that the menopausal woman could make it is to prioritise, understand and manage their menopause, to own 2021 and beyond. Visit www.gen-m.com to find out more.