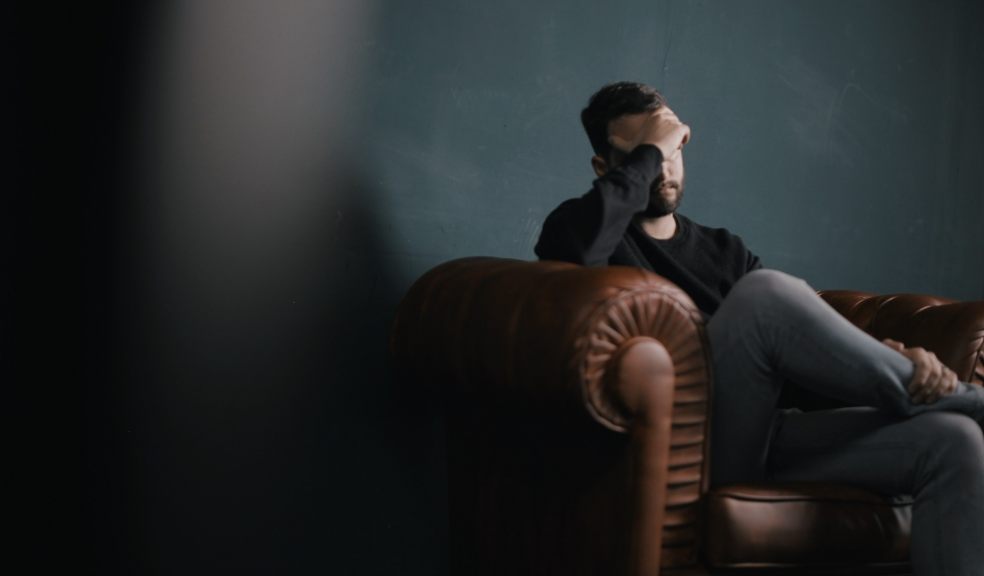 60% of Brits are feeling stressed over their financial position
Since the global outbreak of COVID-19 began in early 2020, many Brits have experienced extra financial pressure. To help understand how Brits are coping, Blacktower Financial Management has taken a closer look to uncover which cities are most concerned about the monetary implications of the pandemic, as well as those saving more now than ever before. 
The UK has been one of the world's hardest hit countries in terms of COVID-19 cases, so it's no surprise that this uncertainty has triggered more financial worry in 61% of Brits than before the outbreak. 
By city, Bristolians are the most worried about their finances (66%), while those based in Birmingham (63%) and Cardiff (60%) are a close second and third, respectively. 
Belfast is the leading UK city for pandemic saving
With the worst yet to come, and long-term recession and tax implications yet to be fully determined, the pandemic has prompted over half of Brits to save more than usual each month. Leading the way, the people of Belfast have started saving more than any other UK city, with Bristolians and Brighton-based Brits rounding off the top three. 
Top tips for getting your finances in order 
The current pandemic has disrupted finances for many, and there's also been a huge change in attitude towards spending. Over half of Brits are treating the pandemic as a wake-up call and choosing now as the right time to get their personal finances in order, while nearly 60% have changed their spending habits for the better. 
Regardless of the setbacks, Blacktower Financial Management has provided as list of the positive things you can do to get your finances in order: 
1. Build an emergency cash resource
It's important to build up a rainy-day fund that you can fall onto if you face any unexpected costs. We advise to build up an emergency fund that's at least three months of your outgoings, so add up your bills and essentials to work out how much you will roughly need. 
2. Be realistic
Track your spending. There are so many useful apps available that automatically sync with your bank accounts so that you have all the information you need in one place. Review your budget as you go, and figure out what is working, what can change, and what is achievable.
3. Cut your spending
Identify the ways you can cut back on your outgoings and have more control over your spending. One tip is to write down all your monthly expenses and do some research to see if you can get better deals and cancel any unnecessary subscriptions.
4. Safety proof your savings
It's important to ensure your savings are protected by Financial Services Compensation Scheme (FSCS), who will cover your savings up to £85,000.
5. Seek expert help
Book a meeting with a financial advisor to discuss the options available to you, but make sure you fully understand what you're signing up for.