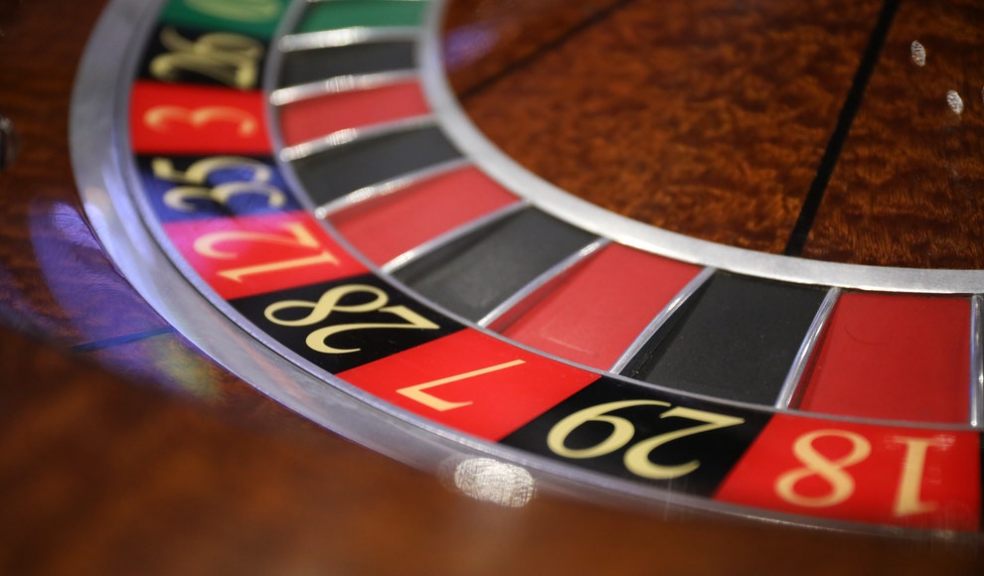 Will welcome offers at online casinos change in the future?
Welcome bonuses and offers are ubiquitous across the internet now. Whether you sign up to a new shopping app, or join a new online fitness programme, you're likely to be faced with a free incentive to get you started. It could be argued that it was the online casino industry that made offers so prevalent. The highly competitive sector has been awash with promotions since its early days, and they are only getting better. They have changed and evolved over the years, though, and future deals could look different to the ones that are available now.
What are the Common Themes for Current Bonuses?
In the early days of casino bonuses, the most commonly found offers were deposit matches. Players would top up their account with a certain amount, and then the site would match it with free playing money. This is still a popular offer, but it is often combined with other bonuses now. In this best online casino list, there are a few deposit match bonuses mentioned. They vary in how players can activate them, though. Some deals are spread over a number of different deposits and have varying matches on each one.
One type of bonus that is becoming more common is for online casinos to offer players a certain number of free spins on a slot game. This top online UK casino list features a number of sites that have free spins promotions. It seems to be a competition as to who can offer the highest number of free spins now, with some sites advertising up to 1500 to use on a specified slot game.
How Could Bonuses Look in the Future?
From the bonuses listed above, it is clear that operators are targeting players based on their game preferences. With slots being the most popular type of game at online casinos, it makes sense that a lot of the offers are geared towards slot players. There is a good chance that slots will continue to be one of the dominant casino games in the future, as they have always managed to survive and evolve with new technology. It seems that some developers like NetEnt are already getting ready for virtual reality, with VR slot games looking to be a big thing in the next five years.
If slots are still this popular in the future, there are likely to be free spins bonuses for new players. But there could also be some incentives out there to encourage people to start playing VR games. Some welcome offers could be geared towards particular up-and-coming games in order to get people to move from what they are used to and try something new.
If one thing is for certain, it is that online casino bonuses will always be a thing. But how they will look in another ten years is uncertain. It is likely that they will be closely related to whatever the most played type of game is at that time.