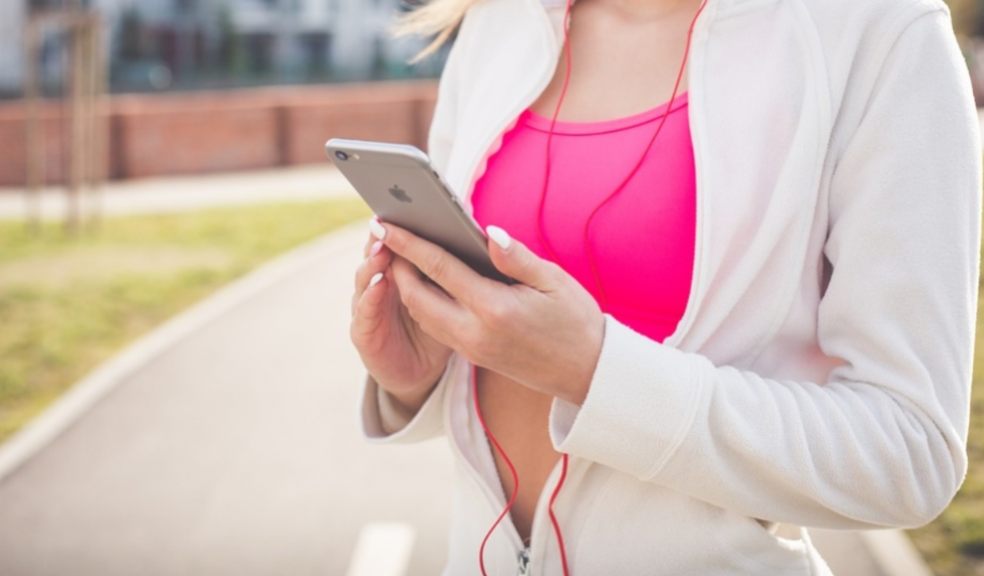 Where to get a prepaid data plan in Singapore
With everything going digital around us, getting connected in Singapore is now easier than ever. We understand the need and in this country, the introduction of prepaid data plans is one of the best ways most people get connected.
This is the best way to stay connected avoiding a postpaid plan. Let's have a look at the different types of prepaid data plans in Singapore and where you can get them.
Tourist Prepaid Sim Card Plans
There are two types in Singapore:
A Short Term Tourist Prepaid Sim Card
It comes with a 7-day plan and suitable if you are visiting for a few days. They also work in some neighboring countries. This plan has a similar package in every major telco in Singapore. 100GB local data, 500 minutes,and 100 local SMS.
A Long Term Tourist Prepaid Sim Card
Lasts from 12 to 25 days depending on the provider you choose. Just like the short-term one, all major providers have the same package. 5000 SMS, 100GB and 300 minutes.
Both of these two prepaid tourist sim card data plans can be bought online and one can get it once they arrive at the Changi airport. As much as all the major telcos have a standard offer, each company has additional different offers you can purchase.
Long Term Sim Card plans
If you are a visitor and need to use data freely and make calls too, investing in a local sim card is more affordable. There are two types in this category as well.
A Long Validity Prepaid Sim Card
Best choice for those living in Singapore and prefer prepay over post-pay. They have local bundles and different companies charge different prices depending on plans and usage. It includes internet connectivity, minutes and SMS.
A Data Only Prepaid Sim Card
This plan is convenient for those only interested in data or who only want to communicate through social media messaging services like WeChat or WhatsApp. They are the best to use for tablets.
You can find these sim cards in every 7-eleven in Singapore but that's not all. Other places to purchase these sim cards include all major supermarkets, the post office, Cheers convenience stores and even major hotels.
One requirement from the Singapore government upon the purchase of these sim cards is that one should register them. All you need is to have is your passport with you and registration will be done fast and easy.