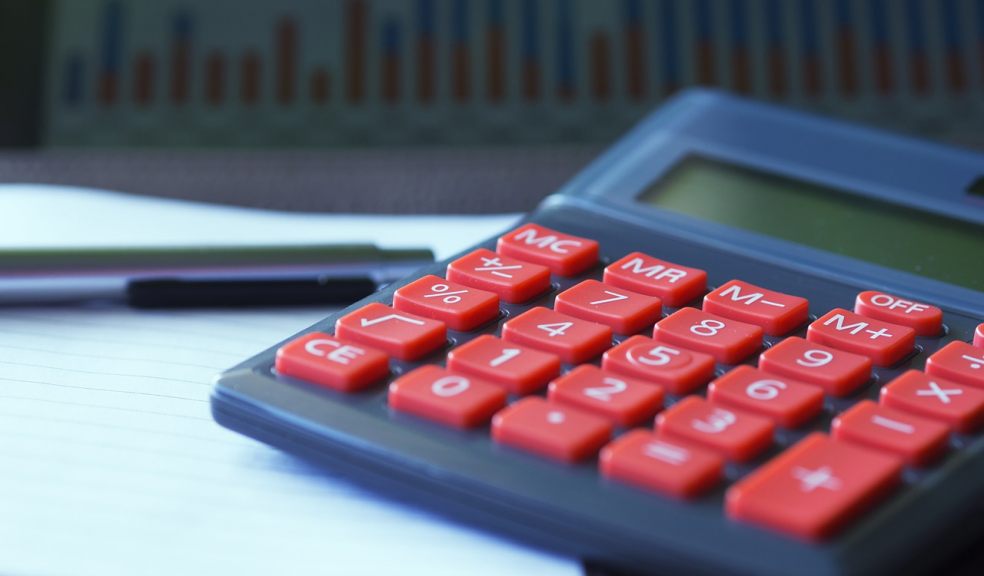 How to keep your start-up on the right financial path
If you are new to the business game and have recently embarked on your journey of operating a start-up, it is important that you do not neglect your financial health, especially in the early phases. This article aims to give you practical advice on how to effectively manage the finances of your start-up in order to keep it on the right financial path.
Invest in third-party specialist accountants
One of the ways to take care and manage your start-up's finances is through hiring external (to your business) accountants such as Pomfrey Accountants. This is one of the best things you can do for your business because they are specialists in managing business finances. So, unless you are an experienced accountant yourself, you will likely not be able to get the job done anywhere nearly as well as the professionals can. Importantly, investing in such services can help reduce stress (there will be a reduced workload on yourself and employees), save time (they will be able to do the job quicker) and resources.
Open a business bank account
Another way to ensure the financial health of your start-up is assured as much as possible, is by opening a business bank account. This is essential and as such, should be done as a priority. There is a variety of business bank account types to choose from which include: checking accounts, cash management accounts and saving accounts. Whichever one(s) you choose will ultimately depend on your business' needs, wants, aims and goals. There are many things to consider when choosing the right bank account for your business, so choose wisely. For example, you will likely need to consider taxes, audits, loans, credit and grant applications.
Manage your cash flow
Further, for your start to succeed financially, you need to effectively manage your cash flow. Cash flow simply refers to the movements of money into and out of your business. For your start-up, you should aim to have a positive cash flow (i.e., make more money than you spend) as soon as possible, as only then will your business be generating sufficient capital. There are a number of ways you can avoid going into a negative cash flow, which include:
Hiring a professional and experienced accountant (as mentioned earlier).
Sending invoices as soon as you can.
Thoroughly monitoring any debts and savings - you should always know how much money you have and how much of that you are able to spend.
Evaluate and analyse businesses operations, functions and processes to identify any key areas in which expenses can be reduced.
Adjust inventory if and where needed.
Plan well ahead
If you want to ensure that your start-up is on and will continue to be on the right financial track, you need to plan effectively. Where possible, conduct forecasts regarding finances to gauge probability. Financial forecasting is an effective management tool that will help you manage current, present and future financial conditions. It'll help you provision for potential future developments.