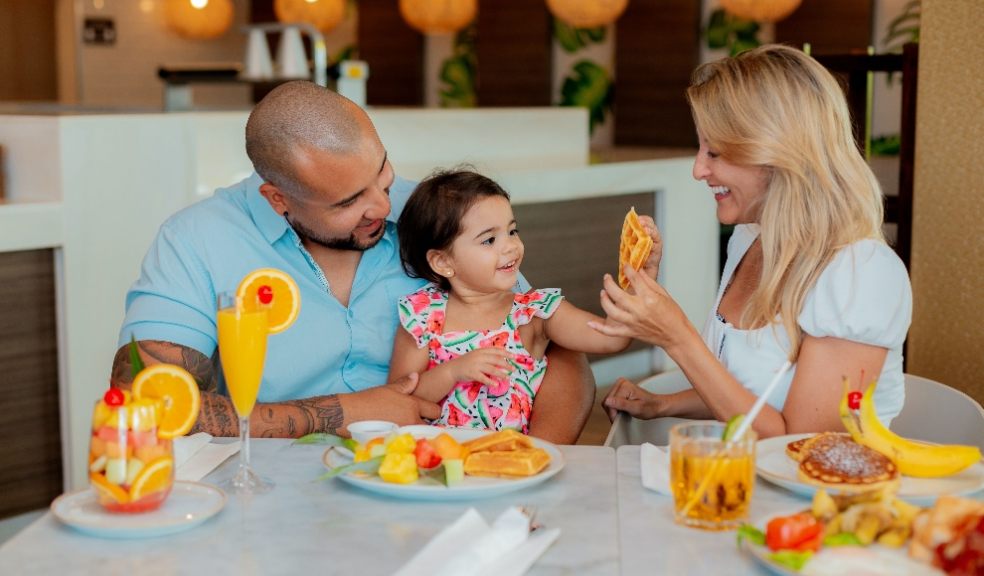 Top tips for successfully eating out with the kids
With lockdown lifting slowly, opening up a variety of activities and experiences that we had all taken a little bit for granted before, Lizz Banks co-founder of the Parenting Daily explores the best way to take the kids out for a much needed meal without it turning into chaos! 
"I don't know about you, but I am so excited about being able to go to restaurants again! The great British weather isn't really made for eating outdoors, so having the luxury of knowing we can definitely eat indoors is going to be bliss!
Even though we are all pretty excited, the thought of eating out with kids can fill some people with fear! Especially after all of the lockdowns, where some of our children's manners or eating habits may have been allowed to slide a little. "
"I always try to be as prepared as I can to eat out with my littles ones, so today I thought I would share some of my top tips on how to make eating out with children enjoyable for everyone."
Check the menu before you go - Save yourself time by planning ahead and choosing (or getting your children to choose) what they would like to eat. Children often get really excited when you first get into a restaurant, so getting them to choose food can be challenging.
Make sure your children have had a good run to burn off any restless energy before expecting them to sit down for a long time. This can be tricky if you have had a car journey to get to your destination, but if you want your children to sit at a table for a long time I would definitely recommend planning in a stop at a park on the way, or finding somewhere they can have a quick run around first.
Order your children's food first - Children can get restless quite quickly, so it's best to get them fed ASAP. This is particularly important if you are out in a group and will be putting in a big order. My children also take forever to eat, so it helps us to give them a bit of a head start.
Make yourself a restaurant bag - We don't go anywhere without our restaurant bag, which is full of activities to keep our little ones entertained. To see what we keep in ours click here
If you would like to get involved with the chat and join a likeminded community with other parents, we'd love to hear any tips you have to make your restaurant visits run smoothly. Visit us at The Parenting Daily where you will find a lot more hints, tips and ideas.