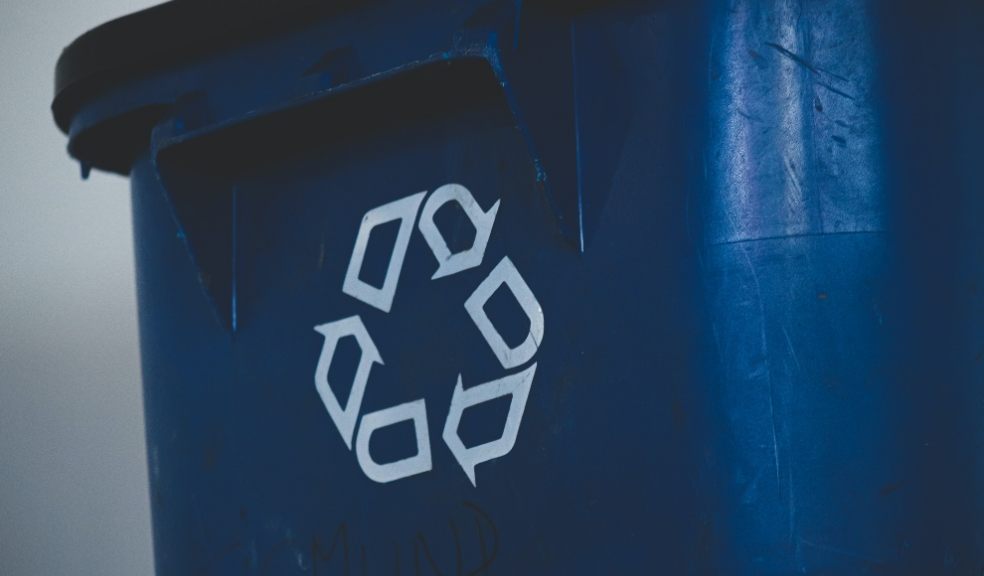 Lockdown drives drop in household recycling
Figures from Local Household Waste Recycling Centres (or 'tips' as they're more commonly known) from across England, show that out of 23 County Councils, 19 recycled less during lockdown than the year before, with only two doing better.
The statistics were obtained under the Freedom of Information Act by Access Self Storage and can be accessed here. They covered the six-month time periods July 1st2019 to January 31st 2020 and July 1st 2020 and January 31st 2021, in an attempt to provide insight into Brits' recycling habits before and during the lockdown.
Oxfordshire residents showed the most improvement with their waste recycling efforts, improving their overall recycling rate from 61 percent to 67 percent year on year. Gloucestershire increased by half a percent, from 26.51 percent to 26.99 percent. The biggest decreases were seen in Leicestershire, from 62 percent to 53 percent, and Surrey, from 58 percent to 47 percent.
Nottinghamshire residents came out on top of the 23 County Councils that responded, with their Local Household Waste Recycling Centres managing to recycle on average 78 percent of all waste disposed at tips in the county across the six-month ranges. Cambridgeshire came second (76 percent), Suffolk third (74 percent), West Sussex fourth (73 percent) and Worcestershire fifth (70 percent). 
Image ranking county councils by recycling efforts available here.
The worst offenders were Gloucestershire with a paltry 27 percent of waste on average recycled over the two time periods. East Sussex (43 percent) and Northamptonshire (38 percent) made up third bottom and second from bottom, respectively. 
Nottinghamshire resident Michelle Castanho says: "I'm really proud that Nottinghamshire residents are recycling the most! Being stuck at home meant we produced way more waste than usual, and we put extra effort into sorting it before taking it to the tip. Turns out we weren't the only ones!"
Simon Daggett, Head of Marketing at Access Self Storage says: "We approached County Councils because we were keen to gather comparable data. To be honest, we were expecting to see higher recycling figures reported last year as everyone had more time at home to sort their waste before taking it to the tip, however the opposite is true. Anecdotally, the figures also suggested less waste overall was tipped last year – Surrey reported a 745 tonne and Norfolk a 1,220-tonne drop for example." 
Responses were received from 23 of 25 County Councils, with only Devon and Lincolnshire failing to provide figures.