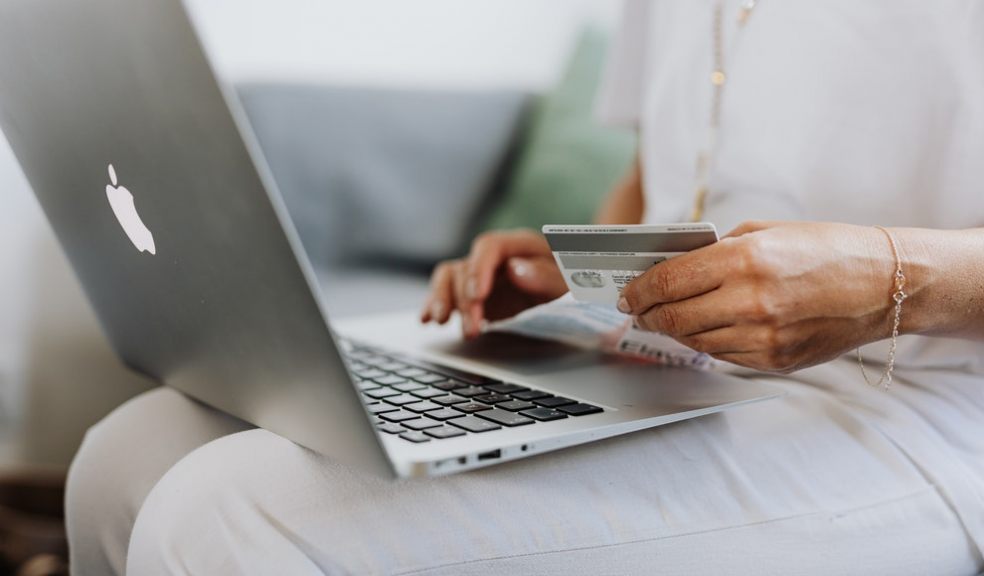 5 Checkout hacks to increase conversion rate
Whether you have a brick-and-mortar shop or an online store, customers will often change their mind and abandon their purchase leaving your store empty-handed.
With e-commerce sites, that's a huge issue. According to the statistics, the cart abandonment rate was about 57% in 2020. That means that over half of potential customers choose products, commit to the purchase, but then abandon their cart never to return.
This is often due to a complex checkout process that might require too much information or might not support a preferred payment mode for customers.
Shipping costs are another reason for cart abandonment as it often surpasses the amount a customer expected.
Many customers also don't want to create an account just to make a purchase so this puts them off.
All these reasons combined mean that you miss out on so many sales and so many potentially recurring customers.
Customers clearly want the ease of shopping and have become used to having a variety of options.
Unless you step up your game and enhance your platform to cater to your customers, you will continue to miss out on potential sales.
In this post, we discuss checkout hacks to improve your conversion rate.
Simplify your checkout process
A shorter, simpler checkout process that consists of a single page, for example, may entice customers to complete their purchase compared to lengthy, multi-page ones.
That means that with just a few clicks, their selected products will be on their way.
If we consider the fact that 11% of buyers abandon their shopping cart due to a complex checkout process and 12% do so because the site requires too much information to make a purchase, it's easy to see why simplifying your checkout process should be a priority for every online store.
A simple checkout page that requires few fields to be filled with limited information is likely to increase your conversion rate.
Enable guest checkout option
Customers are not very fond of sharing their personal information just about everywhere. Even though we live in an age where it seems that we share all our personal info online, many are wary of creating accounts just to make a purchase.
They may want to buy a product but they don't want to commit to receiving your newsletters and promotions daily or weekly.
Requesting your customers to sign up to make a purchase puts off many of them so they never complete the purchase. They decide that they don't really need that product anyway and leave your site without plans to return.
In fact, about 14% of them abandon their cart because of this.
With such high stakes for your conversion rate, it makes no sense why businesses still impose this on customers. Instead, enable a guest checkout option so that customers who add a product to their cart can actually buy it without having to create an account.
Make shipping costs transparent
A significant percentage of buyers abandon their shopping carts because they are surprised by the shopping fees at the checkout process.
The ideal solution would, of course, be to offer free shipping as this is guaranteed to boost your conversion rate. Statistics show that about 61% of shoppers prefer buying from retailers that offer free shipping.
Consider offering free shipping at least for some products and see your conversion rates go up. Or make shipping fees transparent from the beginning of the shopping journey. The same goes for hidden fees such as taxes.
Offer various payment methods
Statistics show that about 7% of buyers leave their shopping cart because of insufficient payment options.
People want to be able to pay easily in whichever way is most convenient for them. There's more than simply offering card and cash payments and this goes for physical stores as well as e-commerce sites.
You should strive to accept as many payment methods as possible including mobile payments and contactless payments so customers can use their digital wallet to make a purchase or simply tap their card and be done with it.
For physical stores, setting a minimum card payment is also hurting conversions.
Businesses do it to save money on transaction fees but it's counterproductive because customers are not willing to spend more than they planned because of a card limit. For more on why this is bad for your business, see Cardswitcher.
Optimize your site
It is not uncommon for buyers to abandon their shopping cart if the website is slow. This could be hurting your conversions significantly.
About 11% of buyers abandon a purchase because the site loads too slowly. This means that a significant portion of potential sales go to waste because your site isn't optimized.
Statistics show that about 53% of mobile users leave a site if a page doesn't load in 3 seconds. That's how long potential customers are willing to wait.
Instead of asking customers to be more patient, you should take SEO seriously and optimize your site to load faster.
This will not only result in a lower bounce rate but a higher conversion rate too.