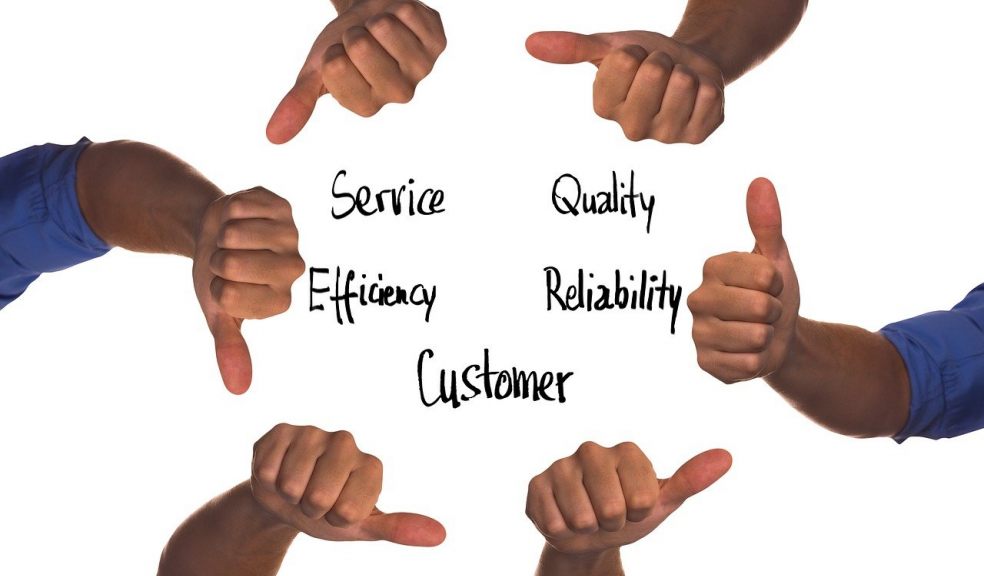 How Your Business Can Wow Its Customers
The customer experience can determine your brand's reputation, word of mouth, repeat sales, and longevity. If your business impresses each customer, you could hit every financial goal year on year.
Set your business apart from its industry rivals by going above and beyond to grab their attention. Keep reading to learn how your business can wow its customers.
Shorten the Checkout Process
As fun as shopping online might be for many consumers, they don't want to jump through hoops to place an order on your website. Impress your web visitors by simplifying the checkout experience, which will increase the likelihood of them buying from your brand.
Domino's is a perfect example of a smooth process. Aware they would experience many abandoned carts with a long checkout, the pizza chain reduced their 25 steps to only a few clicks to speed up purchases. It boosted the brand's conversion rate and transformed the user experience.
Make Customers Feel Valued with Branded Merchandise
It's the little details that can make a big difference to the customer experience. For example, if you run a large hotel or a charming B&B, you could wow every guest by featuring quality branded merchandise in their rooms, such as a branded box of biscuits or mug. It will make your customers feel valued during their stay, which can result in a glowing online review, return visits, and positive word of mouth. You could even sell the items in your hotel to increase sales.
Improve Response Time
If you fail to answer your customers' questions at a fast rate, they could abandon your business for a competitor. To secure many sales each day, you must aim to respond to your customers within 24 hours. Otherwise, they might become frustrated and turn to a more dependable brand. You can improve your response time by launching a live chat facility on your website, and you must ensure you have staff on hand to answer every phone call, email, and social media message.
Surprise Your Customers
Everyone likes surprises. Prove how much you value your customers by sending them a thoughtful gift, such as:
A discount code
A special offer
A gift on their birthday
Branded merchandise with an order
The above perks could secure a customer's loyalty and remind them of your brand. Also, it could increase their likelihood of buying from your business when they need your products or services.
Recognise Employees Who Impress Customers
As your staff can determine the customer experience, it is essential to recognise employees who go above and beyond to impress a customer. If you notice a team member has gone the extra mile to help a customer, or they receive glowing feedback, you must celebrate their efforts and share them with the team.
By doing so, you can inspire the same employee to keep up the good work and encourage other staff members to follow in their footsteps. It could boost your brand's reputation and ensure you impress every customer who visits your business or calls your friendly, helpful team.