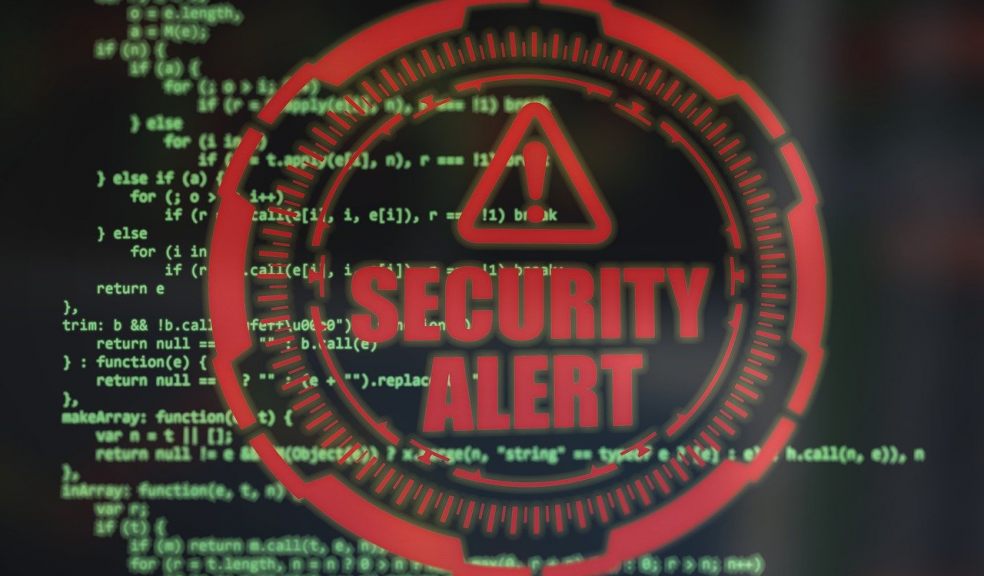 How to Fight Back Against Cyber Crime
Over the past thirty years, the war on cybercrime has changed and mutated into a complex web of issues, with every breach and theft only proving the very basics of the capabilities of modern-day hackers and cybercriminals.
This is scary, especially for businesses who were unprepared for the sudden changes to work from home at the beginning of the coronavirus pandemic and have a massive weakness in their defences. Considering the progression that cybercriminals have made over a short period of time, it's no wonder why cybersecurity has become such an in-demand career. Here are some ways that you and your business can join the fight against cybercrime:
#1 Keep your firewall well-maintained
This is something that every small business can do easily. A firewall is a software that determines whether a person trying to gain access to a domain or network is authorized to be in there. This is frequently done via email and some other checks; however, it can also act as a barrier to anyone who is trying to hack into the network. Keeping this well-maintained is a necessary task to making sure that your business is safe and remains that way in the future.
#2 Invest in cybersecurity services
Investing in cybersecurity services such as SonicWall Online can be a great way to get your business well covered. Not only will this help you in the event of a cybersecurity breach by the use of business continuity programs or disaster recovery plans, but it can also help protect your network and your business's physical security (this is the security of anything owned under the anime of the business, such as hardware, equipment, personnel or software).
This is understandably a very good investment to make, much like outsourcing your IT department to an IT support service. It also saves you the job of having to hire individuals to do the job, as the people employed in cybersecurity departments have to be experts in their field to even be considered hireable by a cybersecurity company. 
#3 Keep your employees informed of how they can help
This can be a great way to help keep your business secure from the inside. Not only is this a good idea to make sure that your employees are safe, but all of your files are safe too. End-user training is a good way to get through this and help your business become very secure.
Final thoughts
When it comes to fighting the battle against cybercrime, you are in for a long and tricky route. This can be stressful, especially if you feel unprepared. To help you with your cybersecurity needs, you need to help your firewall wall function properly, invest in cybersecurity services to help your business against larger threats, and inform your employees via end-user training to help you keep your business secure from the inside. In short, when it comes to protecting your business, you need to be prepared for whatever cybercriminals will throw your way.