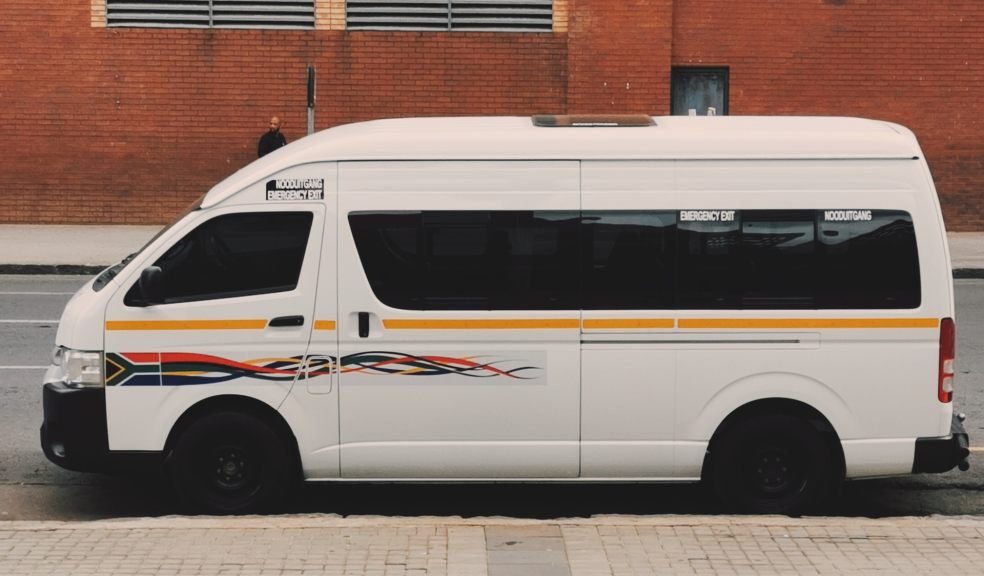 Four Important Things to Consider Before Buying a Minibus
Whether you are buying a minibus to rent out or for private business use, it is important to choose the right vehicle for the job. Buying a minibus is not quite the same as buying a conventional car, particularly where things like driver proficiency, routine maintenance and finance are concerned.
With this in mind, here are four essential things to be mindful of when setting out to purchase a minibus:
1. Vehicle Type and Licensing Requirements
It is a legal requirement in the UK for anyone driving a vehicle with a GVW of 3.5 tonnes and over to obtain a D1 entitlement. This was automatically granted to those passing their driving tests before January 1997. After which, an additional theory and practical test must be passed to legally drive such a vehicle.
This restriction therefore generally applies to most minibuses with 12 seats or more, though there are some exceptions. It is therefore essential to ensure you choose a vehicle that is suitable for those who will be driving it, or that the necessary arrangements are made to organise D1 entitlement.
2. Financing
Financing a minibus can be approached in a variety of ways. There are hire-purchase options available to spread the costs of the purchase over several years following an initial deposit payment. Used minibuses can also be bought outright using a personal loan, or by PCP financing with the option of taking ownership of the vehicle at the end of the term.
Minibus leasing and longer-term rentals may also be considered, though with no provision for becoming the owner of the vehicle. If it is important that you take full ownership of the minibus at the end of the finance agreement, you need to choose the right type of repayment scheme. 
3. Driver Proficiency
It is generally recommended that all prospective minibus drivers sit the D1 theory and practical tests, even if they already have D1 entitlement. In addition, it is important to remember that D1 entitlement alone does not indicate total driver proficiency with larger vehicles like these.
Irrespective of how the vehicle is to be used, it is important to ensure the drivers you choose have sufficient experience with larger vehicles. Those who lack experience are advised to consider booking a course of practical sessions with an experienced instructor, followed by annual refresher courses where necessary.
4. Safety and Maintenance Services
It is a legal requirement for minibuses used for business purposes to undergo Safety Inspections and Daily Vehicle Checks, alongside standard MOTs. This means hiring a qualified engineer to perform a full safety inspection on the vehicle every 10 weeks while performing thorough daily safety checks in-house.
Always remember that when transporting passengers of any kind and for any reason, it is the vehicle's owner that takes responsibility for its safety and roadworthiness. One of many reasons why it is also important to ensure the minibus you buy is in pristine condition, inside and out