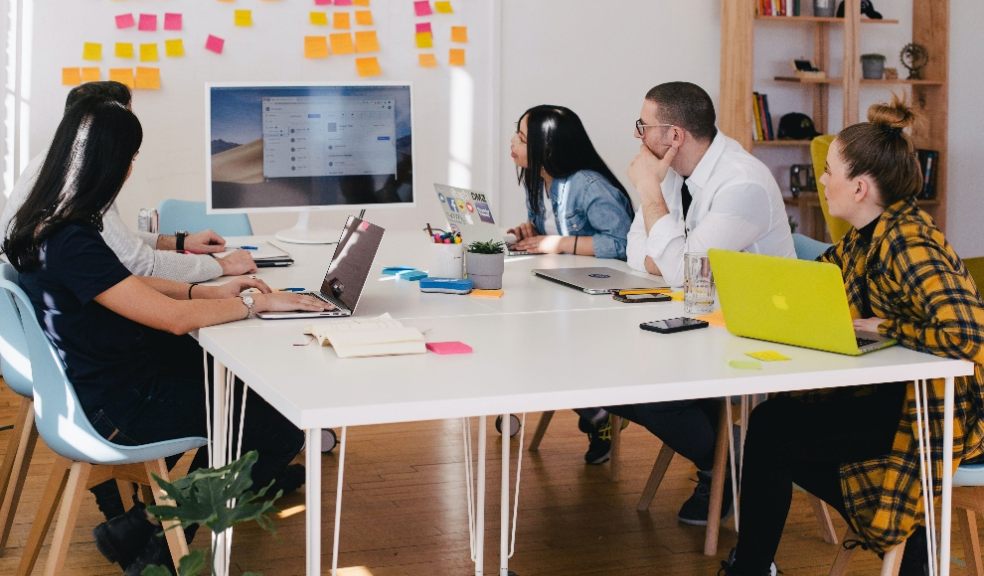 Back to the office? Expert shares 8 ways you can save your money
It's time to bid farewell to that makeshift desk and the extra half an hour in bed as England's work from home advice has been called off. 
From lunches to the daily commute, the return to the office is met with so many costs that can be a shock to our bank accounts, especially if we've been used to working from home for the past few months. 
With this in mind, Nick Drewe, money-saving expert at online discounts platform WeThrift, has shared his top tips on how to be wise with your spending, as you head back to the office.
1 Take advantage of the travel passes you're entitled to 
For those that are returning to the office on a hybrid basis, it would be wise to make the most of 'flexi' transport tickets. These will allow you to purchase a discounted block booking of day or return tickets, which you can then use over a specific period. 
Similarly, if you are returning to the office full time, be sure to make use of weekly, monthly or annual travel passes as opposed to just buying a ticket everyday. 
Want to really save money on the commute? Consider whether it's possible to walk or cycle to your office. As well as being kind to your bank account, this way of getting to work reaps big benefits for both the environment and your fitness levels.
2 Make hot drinks in the office 
The average price of a cup of coffee may be as cheap as £2.45, but your morning and afternoon pick-me-ups are costing you at least £49 per month and (more alarmingly) £588 for the whole year. That said, make use of the tea and coffee facilities in your office - these are complimentary after all!
3 Bring in your own lunch 
Arguably one of the easiest ways to save money as you head back into the office is to bring in your own lunch. As tedious as prepping lunch the night before can be, doing this will save you a lot of money in the long run - especially considering all those meal deals will add up by the end of the month. 
4 Pack snacks 
We're all aware of the 3pm mid-afternoon slump that requires us to consume a mountain of goodies to get us through the last remaining hours of the work day. If you tend to do this, make sure to pack your favourite snacks to munch on in the office. This will save you from venturing to the vending machine, or raiding the local supermarket's sweets aisle during your lunch break.
5 Avoid lunchtime shopping sprees 
For those that have an hour to kill on their lunch, it can be far too tempting to head into town and shop around for the 'essentials' when you are in the office. Instead, why not clear your head and stretch your legs by going on an afternoon stroll, or switch off from your daily tasks by reading a good book?
6 Make the most of your office perks 
During the era of remote working, it's easy to forget about the perks you're entitled to with your job. Whether your company offers you retail discounts or a subsidised gym membership, find out what these benefits are and how you can make the most out of them.
7 Find the most affordable pet care 
Your cute companion may need to be looked after while you are in the office, so be sure to look around for the best pet care deals. It's important to know that most doggy daycare centres will offer package rates, often at a discount, to suit the requirements of pet owners. 
You can also compare the prices offered by different pet sitters - home daycare costs are typically between £15 and £30 per day. 
8 Look into the Tax Free Childcare Scheme 
For parents looking for childcare support, the Tax Free Childcare Scheme will grant you up to £500 every 3 months (up to £2,000 per year) for each of your children to assist with the cost of childcare. 
Under the scheme, you will pay 80% of childcare costs per child, and the Government will pay the remaining 20%. To apply for this scheme and see if you and your child are eligible, visit the GOV.UK website.