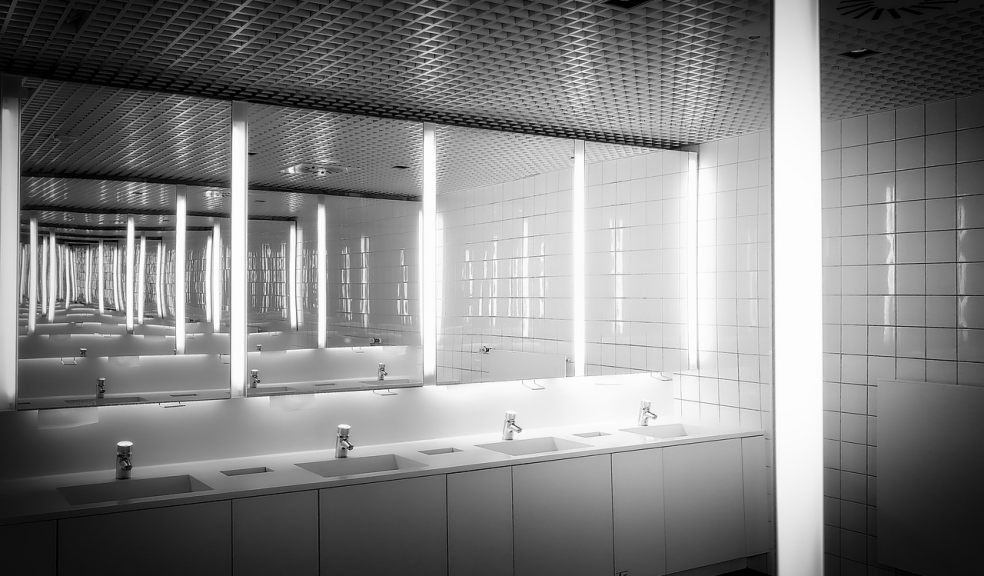 Tips on How to Keep a Work Washroom Clean
Hygiene is one of the important elements of all public spaces, especially when it comes to a public washroom. The office washrooms or toilets are used often throughout a working day, and for each user, this should be a hygienic and pleasant experience. A hygienic and clean bathroom will keep sickness and germs away and it will make your workforce feel more productive and safe in the workplace. When facilities in your office are not living up to the right expectations, this can affect the overall wellbeing and happiness of your workers. 
Deliver On Your Cleaning Standards
The washrooms in an office must be cleaned to high standards and regularly. This is why it's a good idea to leave these tasks to a professional cleaning business who offer washroom services to manage an effective cleaning schedule on your behalf. Whether this involves a full-time janitor that services your entire building, or a team of cleaners that visit your office every day, make sure you hire a local and reliable cleaning company that will make sure your toilets and the washrooms are always presentable and hygienic.
Make Sure You Have State Of The Art Facilities
Soap bars and hand towels are so outdated. The current washroom products and accessories are extremely hygienic, which is why it is in your best interest to install modern facilities. From self-flushing toilets to ultra-fast hand dryers, state-of-the-art washrooms leave a lasting and impressive impression on your staff and guests.
Set Rules For Your Office Washroom
When you have invested time and money into the creation of a welcoming and clean washroom, you will want to make sure your employees respect it. This may involve setting a few ground rules that ensure every user of your washroom does their part so that it remains hygienic and clean. A polite notice next to the mirror or on the back of a toilet door can be used to remind users to keep the sink area and cubicle clean for other users.
Keep Your Bathroom Fully Stocked
Well-stocked washrooms are winning washrooms. Most of us agree that it is very frustrating to run out of toilet paper, or when there is no soap in the dispensers. Ensure your hygiene products are topped up by getting someone in the office to check on the stock every two to three hours.