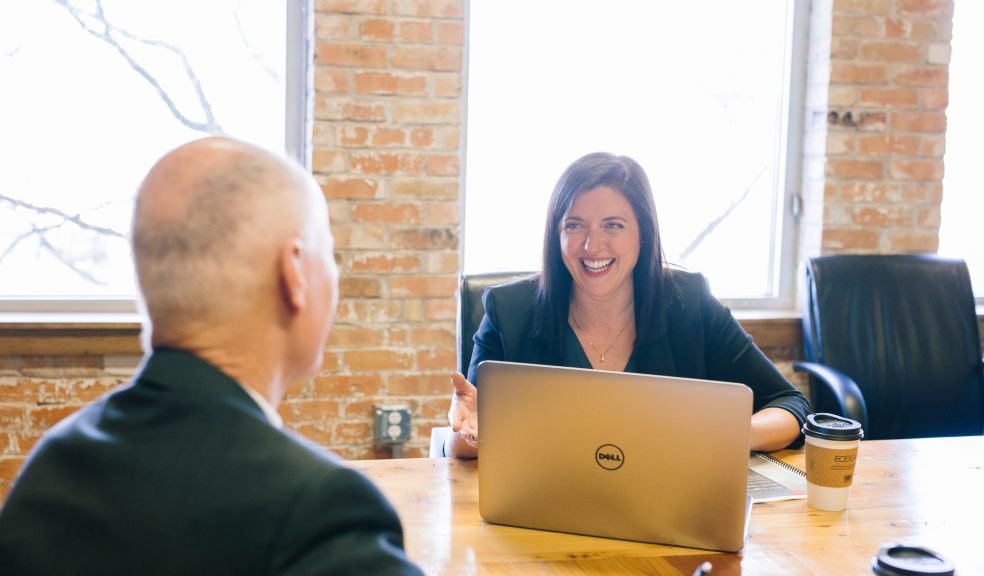 How to Implement a Franchise Marketing Strategy that Helps Your Business Stand Out
Did you know there are more than 750,000 franchises in the US? With so many businesses in the industry, you're going to need a killer marketing plan to make your franchise stand out from the crowd.
But, franchise marketing can be challenging, and you need to know which steps to take to increase your chances of success.
There's no need to worry, we've got your back. By the end of this guide, you'll know how to implement a franchise advertising plan that can deliver excellent results. 
Keep reading to learn more. 
Marketing Standardisation
Your franchise marketing strategy needs to be consistent across the board. This will help you increase your business's brand awareness in all your franchise areas.
Therefore, it can be useful to create an advertising handbook. Each franchisee can then refer to this guide when organising their marketing campaigns. 

You could also ask franchisees to show you their advertising plans before they put them into practice. This can make it easier to standardise your content across all the franchise locations.
Social Media Marketing
Your franchise digital marketing strategy should have a strong focus on social media advertising. This is one of the easiest ways for franchise owners to talk directly to their customer base and develop relationships. They can then discuss their products and services and ask for word-of-mouth referrals. 

This is a great way to generate plenty of new business at a minimal cost.
Local Franchise Marketing
It's important to encourage each franchise owner to learn about local advertising techniques. This is the area where most of their business will come from, and mastering this marketing method can supercharge their sales figures.

For example, you could suggest taking out ads in local newspapers, or advertising on billboards. But, you also need to have a digital plan. This could include writing keyword-rich blog posts as this is a powerful way to drive traffic to your franchisees' websites. 
If your franchisees are not experts in this area, it can help to hire franchise marketing services that specialize in local SEO for franchises. This can be one of the quickest and most cost-effective ways to win new business. 
Franchise Marketing Analytics
To measure the success of your franchise-focused marketing strategy, you need to study the data. Make time each week to go through the numbers from your website and your advertising campaigns in detail. This can show you which techniques are working, and which ones need some adjustment.
You can then make the relevant changes and increase your return on investment. 
Make Your Business Stand Out With a Successful Franchise Marketing Plan
An effective franchise marketing plan can generate an enormous amount of new business for your franchisees. It's vital to have consistent branding for all your marketing materials, and being active on social media is a necessity. 

You should also invest in location-specific franchise advertising in each area. It's also good practice to carry out regular marketing reviews to confirm your strategy is achieving the required results. 
This can help you optimize your franchise marketing plan and make it more cost-effective as time goes on. 
For more great hints and tips, check out our Money posts before you go.