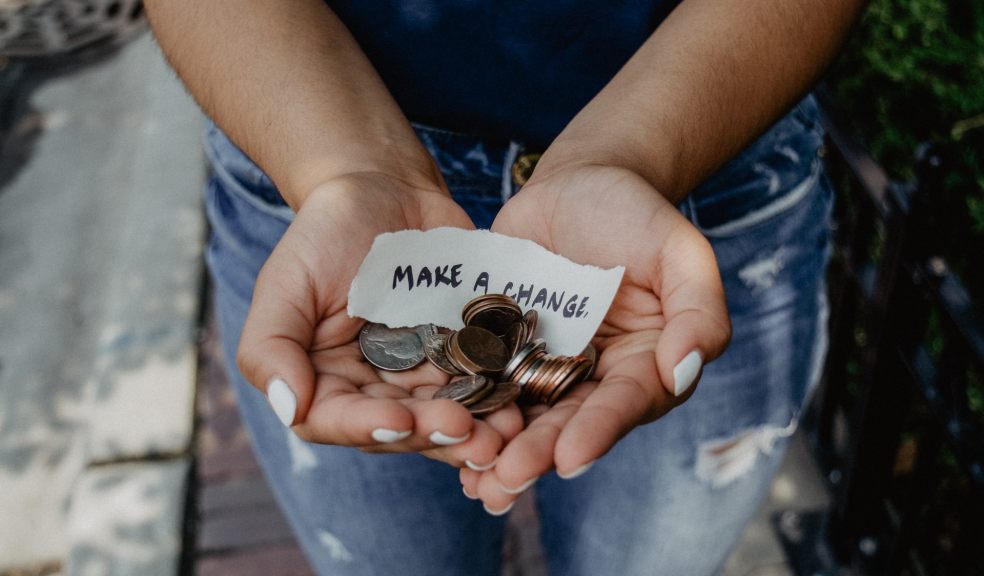 Changing the World with their Charity Work
Celebrities take up column inches for all manner of reasons – and not all of them particularly flattering. But there's a certain warm fuzzy feeling we get when we see a celeb we like in the news for the right reasons. Many celebs have a philanthropic streak, and some have come to be known as patrons for noble charitable causes – inspiring more of us to pitch in where we can.
Giving to charity means much more than passing on funds and resources to disadvantaged people and communities. Charities have significant running costs, from using charity law firms to ensure lawful operation to using marketing agencies to spread their message.
With the significant costs of marketing, staffing and managing the logistics of providing aid, charities need all the help they can get – and thankfully, there are some high-profile celebs fighting the good fight in that regard. Here are just four, and the life-changing work that they've been involved in to better the world around them.
Emma Watson
Emma Watson has underpinned her successful acting career with outspoken activism on behalf of gender equality causes, having been appointed the UN Women Goodwill Ambassador in 2014. She has also been a vital public ally for the trans community, inspiring groundswells of local support for trans charities in the process. Her work for gender rights has been unceasing, and she remains a public bastion for fairness in societies around the world.
Nadiya Hussain
Nadiya Hussain was catapulted into the hearts of the nation after her series-winning turn on The Great British Bake Off, spawning a celebrity career of cookbooks and TV deals. But her charitable side is just as prolific; she was named an ambassador for Water Aid in 2016, and has since launched the initiative 'Thirst for Knowledge' – which will see water provided to schools in Nepal in order to improve sanitation for thousands of schoolgirls.
Sir Elton John
Sir Elton John is nothing short of royalty in the UK, with decades of platinum singles, heartbreakers and hip-shakers to his name. He is also one of the most prolific philanthropists in the UK's A-list – though he is perhaps best-known for setting up the Elton John AIDS Foundation, which seeks to eradicate AIDS by 2030 and has saved millions of lives in the process. However, his charitable work extends well beyond the remits of his AIDS foundation. He has also set up the Elton John Charitable Trust, which directs funds to hundreds of charities each year.