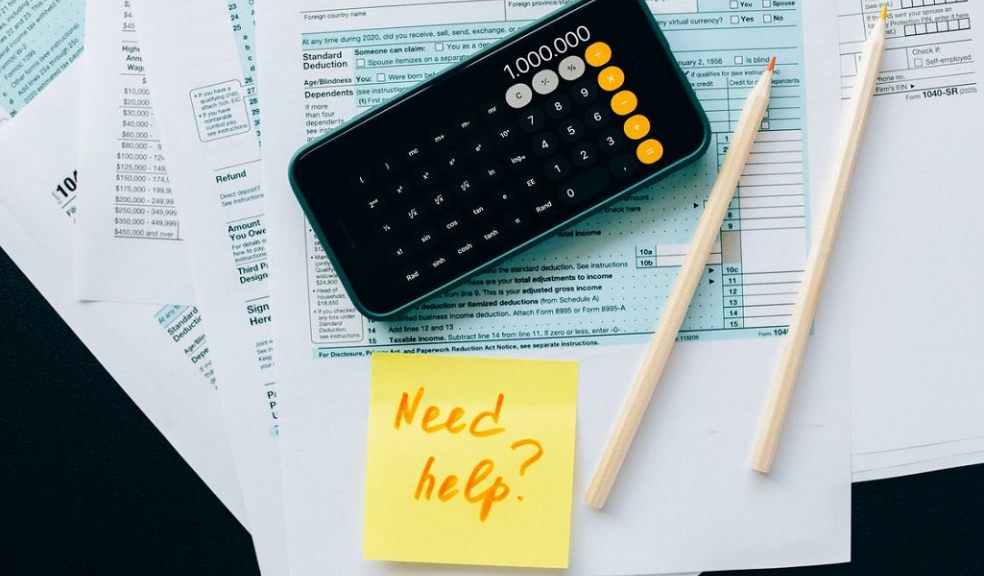 The Growth of the Accounting Industry in 2022: What to Know
The accounting industry is projected to experience substantial growth in 2022. If you are an accountant or are thinking of becoming one, it is important to understand the factors that are driving this growth. 
To progress in the accounting industry, showcasing your passion and talent for it can be one of the key aspects of standing out from a competitive market, and one of the best ways to do this is by candidates exploring CPD training for accountants. 
These courses can really be beneficial for an aspiring candidate's career and it will help make them differentiate from others on their CV, as it shows that they will go that extra mile to learn and really understand the industry and keep track of changes that the industry faces. 
The Growth of the Accounting Industry 
According to a recent report by the Office of National Statistics (ONS), the UK accounting industry had a turnover of £4.13 billion in March, up 14% from February 2022. This is the most significant monthly turnover in the industry's history, with a 13% rise over the previous top of January 2022.
In February 2022, the UK Services Industry (including accountancy) had a turnover of £243.4 billion, up 20% from the previous month. These should act as a gauge of the sector's resiliency in the closure's aftermath.
Business leaders must remain agile and put employee well-being first to attract the best people in a highly competitive market. They should also concentrate on expected regulatory obstacles, such as audit reform and broader corporate governance concerns, as well as dedicating resources to prepare for the impending shift.
The importance of technological development cannot be underestimated
Investors have expressed their belief in the future feasibility and promise of such solutions. The solution's stated purpose is to use artificial intelligence and improved technology to make the accounting process more efficient.
The more optimistic perspective is that automation will supplement rather than replace accountants. The global accounting software industry is expected to develop at a compound annual growth rate of 7.1% through 2027, implying a higher focus.
The accountant's role is being redefined
While the industry's desire for accountants to conduct a more excellent range of responsibilities–beyond just being a compliance function and going on to an advising and value-adding department for the firm–remains a logistical difficulty in accounting practices to handle.
Accounting for cryptocurrency is also gaining popularity. As various cryptocurrencies hit new highs in 2021, accountants debated how to account for this economic phenomenon. The most important decision is whether to value it at cost or market value, which can be volatile. 
As the popularity of cryptocurrencies grows, accountants will need to use their professional judgment when dealing with this matter. There will almost certainly be more complex instances that will require accounting judgment.
Conclusion
The accounting industry is growing rapidly and shows no signs of slowing down. There are various opportunities for growth in this rapidly expanding field. Stay ahead of the curve by keeping up with the latest trends and changes in the accounting industry.