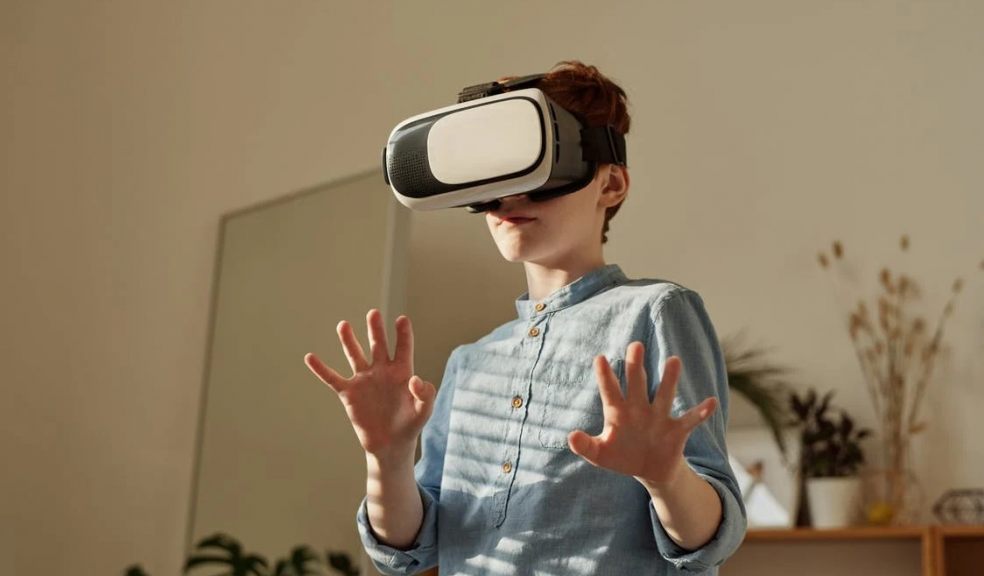 The Metaverse is Coming: How are the Biggest Companies Preparing for it?
The metaverse is coming and the biggest film companies are preparing themselves. Virtual reality is no longer a thing of the future; it is here now. It is only going to become more popular in the years to come. Some of the biggest names in Hollywood are already experimenting with VR technology, and they see some amazing results.
With the release of previous iconic films such as Ready Player One, audiences are ready to embrace a virtual world where they can escape from reality. Major film studios are investing in this technology, and they're realizing that the metaverse has the potential to revolutionize how movies are made and watched.
As mentioned on Ideal Insight's infographic webpage about how the metaverse and changes in technology will transform the film industry, Julian Anderson from Hot Dark Matter revealed his thoughts about the matter and revealed, "it is going to be some time before the Metaverse becomes like Ready Player One, as significant advances in technology, infrastructure, and consumer behavior need to take place for that to happen." 
With that in mind, let's explore how some of the biggest Hollywood studios are getting prepared for the metaverse.
Disney's 3D Theme Park
Disney is no stranger to investing in innovative technology. They were one of the first companies to invest in virtual reality, and they've been experimenting with it for years.
With this advanced technology, Disney is pursuing an interest in their new patent approved by the United States Patent and Trademark Office. This patent unveils their intention of developing a real-world theme park ride where visitors will be able to experience a captivating and immersive 3D virtual world. 
This patent will enable Disney to take immersive storytelling to the next level. Actors will no longer need to be hired to play Disney characters at their theme parks. The benefits of the company from this aspect would be that it would be more cost-effective and would help create a better experience for their guests as they can interact with the variety of infamous Disney characters. 
Shondaland and Netflix
Shondaland is a production company founded by producer Shonda Rhimes. It is responsible for some of the most popular television shows, such as Grey's Anatomy, Scandal, and How to Get Away with Murder.
Shondaland has partnered with Netflix to produce a new series called Bridgerton. The show is set in the Regency era, and it will use virtual sets and augmented reality.
This is just the beginning for Shondaland. They are planning to use VR and AR to create even more immersive experiences for their viewers. By investing in virtual reality and other cutting-edge technologies, Shonda Rhimes is ensuring that her company will remain at the forefront of Hollywood.
Netflix will continue to provide investment in Shondaland's mission statement of being able to create diversity, equity, inclusion, and accessibility programs that can enhance workplace representation within the industry for groups that are underrepresented in both the UK and domestically. 
Other great Shondaland and Netflix collaborations that will rise to fruition in due course include the tv series Inventing Anna and the documentary Dance Dreams: Hot Chocolate Nutcracker. 
Conclusion
The metaverse is on the horizon, and everyone is excited to see the quality of incredible films and tv production that will arise from it. For companies and film studios to be ahead of the curve, they need to monitor the latest developments in VR and AR; these technologies are sure to shape the future of film production and help the biggest film companies embrace the power of the metaverse.