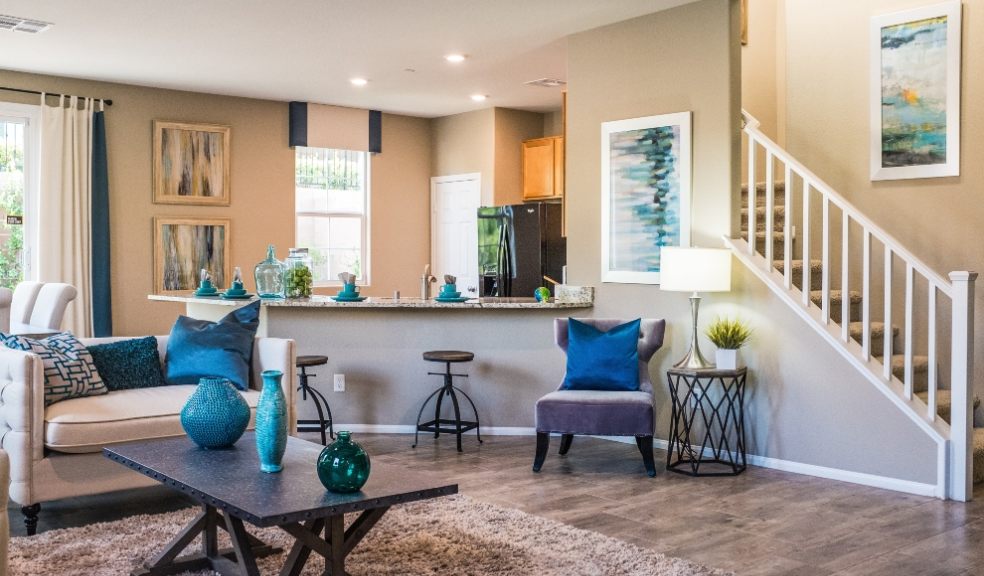 Cost of living: Home insurance set to rise by 30% before 2024
The cost of home insurance is expected to rise by £103 annually, on average, by the end of the year*. The UK is a nation of savvy shoppers , with 72% searching for a deal before renewing. But, half (50%) of customers still end up sticking with their provider, despite there being better deals to be found by following our expert's tips. 
Matthew Harwood, expert at Confused.com home insurance, comments: "There are a series of factors that have seen a surge in home insurance prices. For instance, a higher frequency of extreme weather conditions saw 170,000 claims in 2022, costing £473 million in payouts. Also, inflation has made the cost of labour and materials used to repair your home more expensive."
To help reduce your insurance costs, home insurance experts at Confused.com put together their top tips on how customers can cut costs. 
Note to editors: If you use any of the data or comments in this release, we kindly ask that you provide a link to Confused.com home insurance as credit.
1. Increase your voluntary excess
"Increasing the amount you contribute towards a claim - the voluntary excess - can reduce your costs . Your voluntary excess for buildings and contents insurance will range from £0 - £400, so it's worth increasing it if you can do so comfortably. Just bear in mind that if you do need to claim, your insurer should deduct this amount from any payout you get"
2. Limit your extra cover
"Limiting your extra cover should also reduce your bill. Providers will ask if you're interested in cover on some possessions when away from home, and whether you want cover for accidental damage. If you don't need this additional cover, it's worth checking how much you could save by removing it."
3. Switch to annual payments
"Paying for your home insurance monthly can be a more convenient option, but it's likely to be more expensive. Insurance providers add admin fees and interest every month, so if you can afford it, consider paying the full year at once. There will be some insurers that won't charge extra for monthly payments, so look into different providers' options if they remain affordable."
4. Make sure you have the right amount of cover
"One of the main factors of buildings insurance is how much it would cost to rebuild your home. This informs your insurer how much they'll pay if your home is damaged in an event such as a fire. This is not the same as your home's market value, but the amount an insurer would need to pay to reconstruct it. Within our quote process, we use data from the Royal Institute of Chartered Surveyors to calculate your rebuild cost, based on the way your property was built, its size and its location."
"Contents insurance is based on how much it would cost to replace the items in your home. Giving this number accurately is important, as undervaluing the contents of your home could mean you don't get back their full value after a claim. However, if you overvalue your possessions, then you will end up paying more than you need to. You can use our contents insurance calculator to help figure out the correct amount."
5. Look into switching deals
"As your policy is about to renew, you may think that your current payments are still the best deal out there. But it's worth shopping around before renewing to check out other, better value policies. If you're looking for both buildings and contents insurance, compare the costs of 2 separate policies against a combined home insurance policy. "
"We estimate that more than half (51%) of UK policy-holders could save by switching. The median average cost of insurance for a homeowner is £126.70 a year, but prices are expected to rise significantly by the end of 2023**. Comparing providers to find other deals can help you avoid a shock if your renewal date comes up before then."
6. Install a burglar alarm
"Installing a burglar alarm reduces the risk of burglary, and could lower your insurance costs. Costs tend to drop more depending on the type of alarm and its capabilities, like whether it can alert the police, so look into this beforehand. However, the impact on your costs will vary depending on your provider, so check how this will affect your cover before installing."
7. Fit secure locks
"Check that all your doors and windows are fitted with key-operated locks to decrease the chance of burglary. If not, consider getting some installed. The more secure the lock you can install, the more likely your bills are to see a drop."