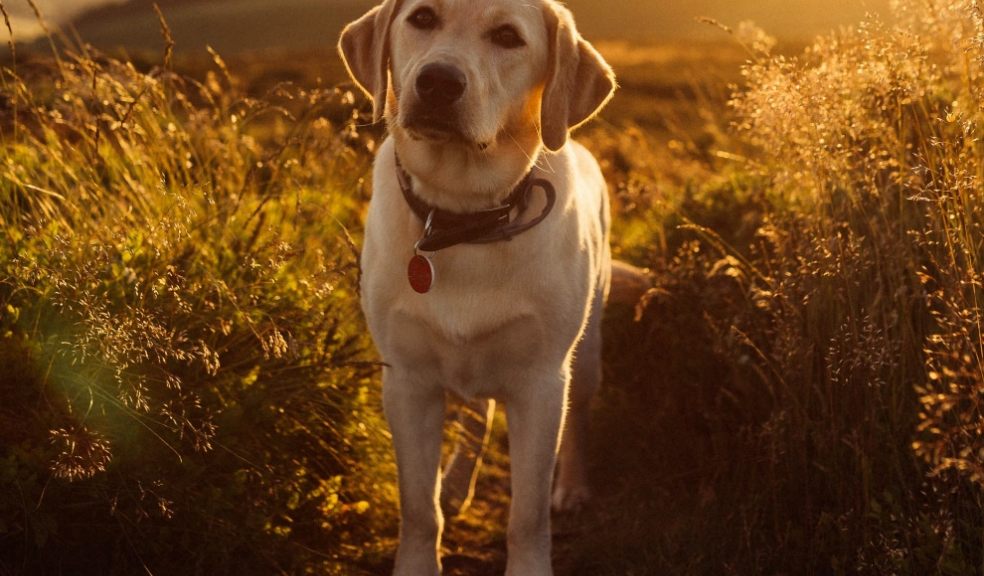 Cuddling our four-legged friends helps reduce stress
Racking up millions of views on YouTube, 'Cute Dog' compilations seem to tug on our heartstrings when we need them the most. 
With recent studies showing that watching videos of cute dogs and puppies can reduce stress, Pet Department at OnBuy wanted to find out if cuddling our four-legged friends could reduce stress even more, and if so, which breed makes you feel most relaxed. 
To do this, over the course of three months, the pet experts at OnBuy asked 500 dog owners to cuddle their dogs when they felt stressed and/or had a heart rate of 105 BPM. They were asked to monitor their heart rate using their smartwatch and report their BPM after 5 minutes of cuddling. 
The Results
The dog breed that reduces stress the most is a Labrador Retriever, with a 51% decrease from a stressed heart rate of 105 BPM, the average heart rate after five minutes of cuddling was 51 BPM. 
Famously known for their inspiring qualities in the popular book and film, Marley and Me, according to the American Kennel Club, Labs have been the most popular dog breed for the past 29 years. 
In second place, we find Huskies, with owners reporting an average BPM of 52 down from 105 (BPM) when cuddling the blue-eyed, fluffy beauties. 
In third place with an average of 54 BPM is a Golden Retriever. In fourth place are German Shepherds, with 55 BPM, and in joint fifth, the study found Beagles and Corgis to be capable of relaxing a respondent's heart rate to an average 57 BPM down from 105 BPM.