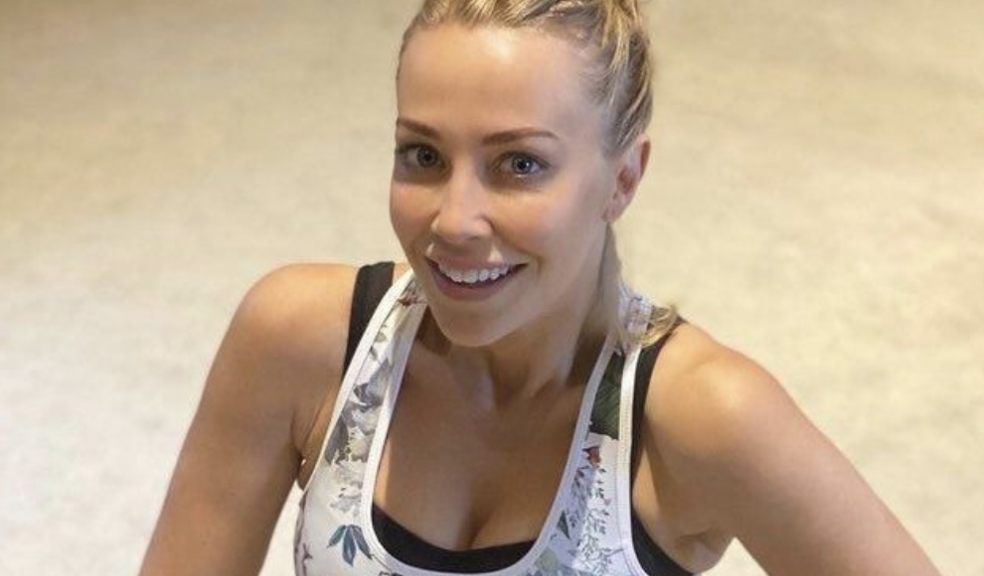 Laura Hamilton from A Place in the Sun shares lockdown health tips
A Place in the Sun presenter, Laura Hamilton, has shared her health tips during lockdown. From discovering delicious recipes to online workouts with her 125,000 Instagram followers, the star has been keeping busy at home and is excited about the new series of A Place in The Sun, which starts on 26th April on Channel 4. 
Online workouts - "I'm a big advocate of body confidence and passionate about encouraging women to embrace their body types, no matter their shape or size. During these times, I've been filming virtual joint work-outs with fitness coach, Harry Sellers, and encouraging my 125,000 followers on my Instagram page to get active and feel great!"
Discovering delicious recipes and tracking daily health - "We've all experienced cooking fatigue during lockdown, which is why I absolutely love the nutrition app, Lifesum. It's great for different recipe ideas, particularly as I follow a Ketogenic diet - and really helps me to track daily progress and keep me focused. The vegetable and water trackers help me to achieve a good balance in my diet - and stay hydrated!"
Communicate with like-minded people - "During these times, it's so important for our mental health to try and stay connected with others. I'm really close with my family so we have regular video calls to talk about what we're doing and keep each other company. It might be to chat about last night's television or what we had for dinner. Whatever makes you happy and keeps you positive." 
Consume alcohol in moderation - "I've never been a big drinker, but do enjoy a glass of wine at the weekend. I've tried to be mindful of consuming alcohol in moderation and make sure that I'm drinking plenty of water in-between - Lifesum's water tracker really helps to keep me on track. Drinking moderately can actually reduce the risk to your long-term health."
Commenting on the new series of A Place in The Sun, which starts on 26th April on Channel 4, Laura says: "We've all missed travelling so it's no wonder that the ratings for A Place in The Sun hit an all-time high during lockdown, which resulted in the show going prime-time. We can't wait for the new series to broadcast later this month where we'll be offering viewers advice and inspiration to help make the dream their reality."