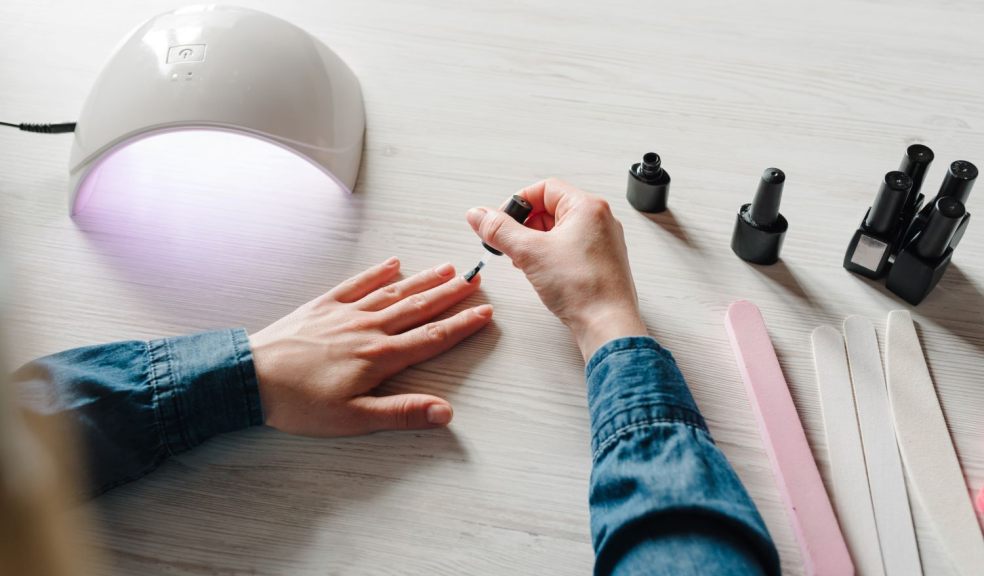 These are the top beauty treatments Brits are trying themselves at home
A recent study by Currys has analysed the Google search volume for "how to.. at home" range of beauty treatments to discover the ones people are trying to cut costs on the most.
The cost-of-living crisis has forced many loyal in-salon beauty-goers to rethink where and how they can cut costs by replicating treatments at home, leading to a shift in luxuries and wants. This beauty lifestyle adjustment is on the rise in the UK with many people taking beauty matters into their own hands and becoming their own beauticians.
When it came to the one treatment everyone is itching to learn, "Gel Nails" came out on top with 176,640 yearly searches for "how to do gel nails at home" and similar relevant searches. The price of getting gel nails done professional can cost between £30-£40 but upwards of £50 if extensions are included, and with a lifespan of three weeks minimum, you could be looking at over £600 for the year.
The second most searched DIY beauty 'how to… at home' was fake tan, which receives, on average, 101,280 yearly searches on Google in the UK. Professional spray tans range from £25-£35 on average, and most will have faded by the time the week is up. Serial tanners looking for that year-round glow could be forking out around £1820 a year if they committed to once a week.
And the third was acrylic nails, which came in at under half of its gel alternative with 85,320 yearly UK searches for how to do these nails at home.
Top of the Toks: DIY beauty on TikTok
Of course, not everyone uses Google for their research now, when looking at the same list of treatments on TikToks the most watched was #faketanroutine with 544M views, the videos using this tag give tips to those wanting to perfect their own fake tan at home.
The next TikTok DIY beauty hashtag with the most views was the lockdown special #diyhaircut which currently has 452.2M views. Despite the hairdressers being very much open, many still choose to cut their own hair on the app, with varying levels of success.
Skin care
Brits are trying various skin treatments at home that not only make their skin look good but also feel refreshed and healthy. One popular trend is using natural ingredients like honey, aloe vera, and green tea in DIY face masks. These ingredients not only cleanse the skin but also provide necessary nourishment while keeping it hydrated. Another hot trend for skincare is facial steaming which helps unclog pores and remove impurities from deep within the pores. It's easy to do at home with just a pot of boiling water and a towel covering your head creating steam for about 10-15 minutes.
Using Jade rollers or Gua Sha tools are another way Brits are taking care of their skin by reducing puffiness around eyes and cheeks while improving blood circulation on the face. Incorporating Vitamin C serums into daily routines has been proven to reduce fine lines and wrinkles while giving more radiant-looking skin. With all these options available at home, there's no excuse not to have glowing skin.
With so many resources available online, it's easier than ever to learn how to do these treatments properly. However, it's important to remember that not all beauty treatments should be attempted at home. Some require specialized equipment or training that only professionals have. It's always best to do your research and consult with a professional before attempting any new beauty treatment. DIY beauty is a fun and cost-effective way to try out new looks or pamper yourself at home. Just remember to be safe, follow instructions carefully, and enjoy the process!